We're happy to report to our donors, supporters, and volunteers that we finally broke ground on the Casa Esperanza of Angels (CEA) orphanage site at Barrio Sta. Ines in Tanjay City and have started the first phase of construction.
Name of Project: Constructing of Security Fence
Project Status: IN PROGRESS
Priority: MODERATE
City Building Permit number: 0825160144 (25 August 2016)
After acquiring the two-hectare (4.94 acres) property back in August, CEA was granted a fence building permit and an electrical permit by the Tanjay City Engineer's Office under Engr. Chester C. Reyes. This allowed us to start construction of the exterior security fence and connect to the NORECO (the provincial electric company) grid.
Read our press release about this project.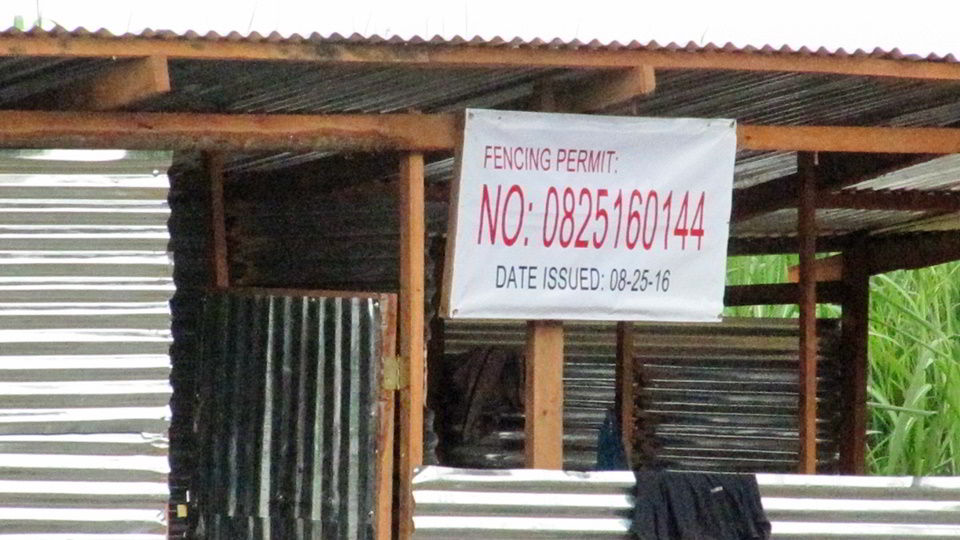 As of this writing, a good number of concrete posts have already been constructed and some hollow block wall sections completed. We're still a long way to go as I'm sure you realize how much work is needed to completely enclose a two-hectare property.
The architect and the local contractor we've been working with estimate that the fence would measure 700 meters when completed spanning 238 concrete columns and the main access gate. It's a 2.8-meter tall fence that should provide us with ample security and privacy.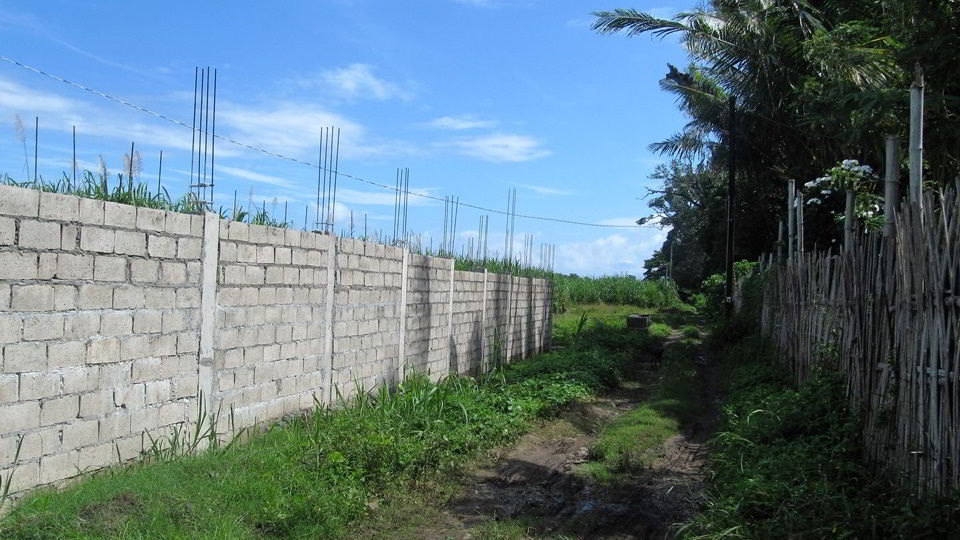 We've encountered some logistics problem but nothing insurmountable to stop us in our efforts to get construction of the orphan care center underway. We are very close to Tanjay River if you try to view our location on the map, but water sourcing has been a bit problematic.  The local water district (water utility office) in Tanjay City is unable to process applications for new water connections in the area at present.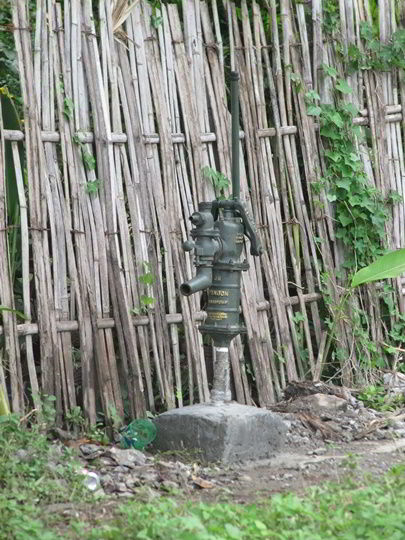 Without water, construction couldn't push through unless we'll have it delivered by tankers or siphoned from the river, both options would significantly increase our construction expenses. Thankfully, we were able to locate an old well on the property and after our workers outfitted it with a new hydraulic pump, we were back on track!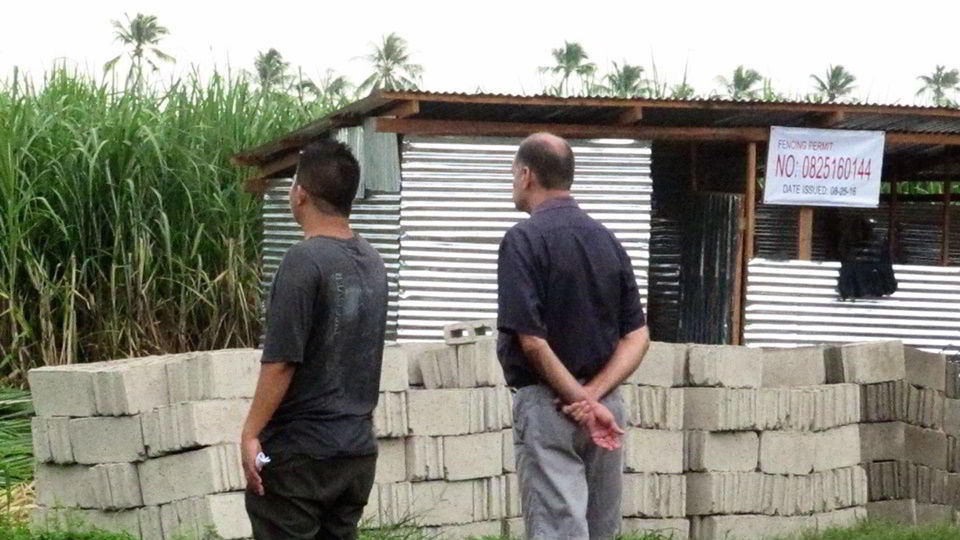 We're very excited about this progress and our friends and donors in the U.S. are also very pleased that the first phase of construction has begun.
We thank all of you, our family, friends, donors, and supporters of Philippine Mission Casa Esperanza of Angels Foundation, Inc.! Without your support, prayers, and encouragement, this milestone wouldn't be possible.
As we work towards completing this initial phase, we look forward to your continued support, prayers, and donations for us to accomplish the next construction phases to finally be able to welcome orphans, abused or abandoned, and other suffering children into Casa Esperanza of Angels next year.