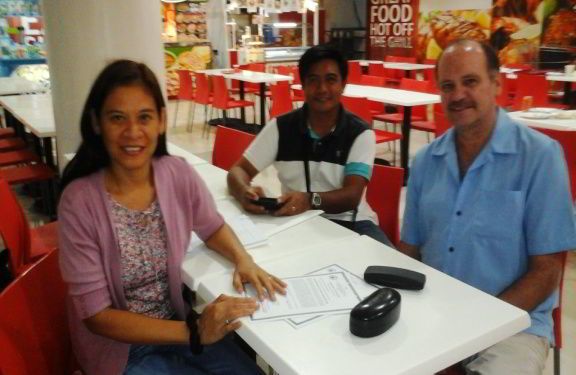 Trip To Cebu And Other Updates – June 2016 Newsletter
Date: 17 Jun, 2016
No Comments
My wife and I recently completed a trip to Cebu to file for change of address with the Security and Exchange Commission to our new location in Tanjay City, as well as get my permanent resident stamp in my passport. We completed both these tasks and had a short visit with two of our board members Elmer and Ruby Palacio.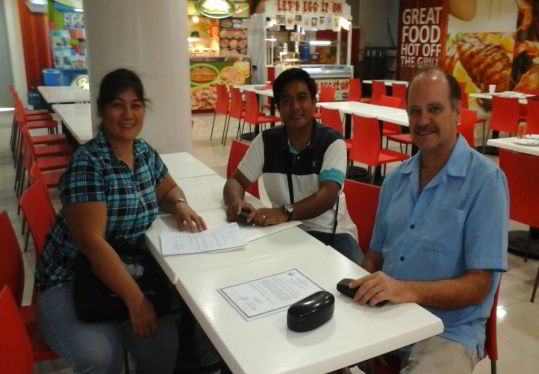 Casa Esperanza of Angels Facility Planning
We are working with a local architect on the design phase of our project.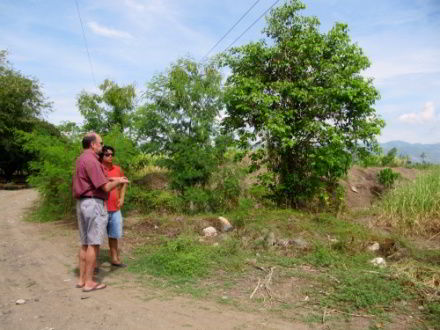 First we will fence/wall in the property to establish boundaries as well as for security purposes. Secondly we will construct the administration building to include the director's living quarters. This will allow my wife and me to relocate to the property. We then will construct our first children's home! Other structures will follow to include: additional children homes, pavilion for group meals and functions, as well as guest cottages for visitors/ volunteers. Long range goals include a small school for the younger children.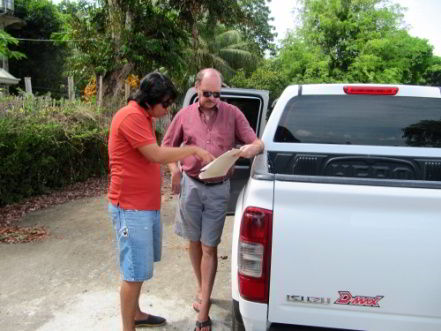 Self sustainability at Casa Esperanza of Angels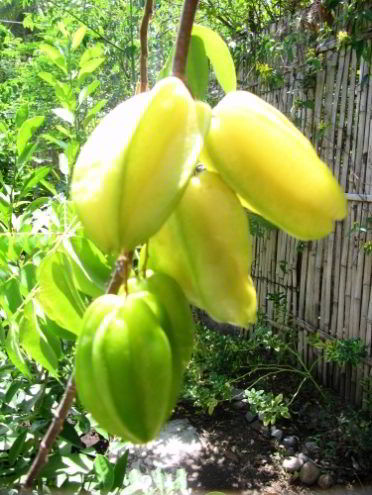 We plan to work towards being somewhat self sustainable in various areas including food production. We have been propagating fruit trees/plants for the property for some time.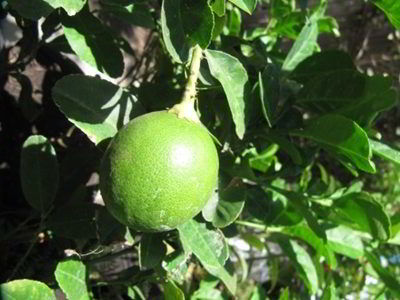 We currently have the following trees/plants to produce fruit: pineapple, lemon, calamansi (Philippine lime), pomelo (Citrus maxima -similar to grapefruit), star fruit, tambis (rose apple), atis (sugar apple), chico (sapodilla), avocado, mango, papaya, kiwi, and dragon fruit. Some of these are already producing fruit! We also have a variety of ornamental and flowering plants. We will also have chickens and perhaps a few other manageable small animals for food sources as well as aquaculture ponds.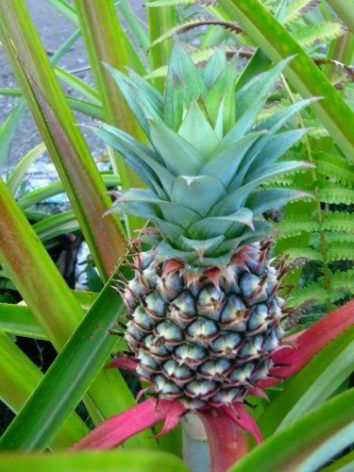 We are thankful for your generous donations to get us to this exciting point! Casa Esperanza of Angels is soon to rise!
Matthew 25:34-40 (NKJV)
34 Then the King will say to those on His right hand, 'Come, you blessed of My Father, inherit the kingdom prepared for you from the foundation of the world: 35 for I was hungry and you gave Me food; I was thirsty and you gave Me drink; I was a stranger and you took Me in; 36 I was naked and you clothed Me; I was sick and you visited Me; I was in prison and you came to Me.'
37 "Then the righteous will answer Him, saying, 'Lord, when did we see You hungry and feed You, or thirsty and give You drink? 38 When did we see You a stranger and take You in or naked and clothe You? 39 Or when did we see You sick, or in prison, and come to You?' 40 And the King will answer and say to them, 'Assuredly, I say to you, inasmuch as you did it to one of the least of these My brethren, you did it to Me.'
Ronald and Georgia Brown
Tanjay City, Philippines
June 2016 Newsletter
Volume 2 Issue 19