About Us
Philippine Mission
What to know about the Philippines
The Philippines is located on the Southeast Asia continent (Southeastern Asia, archipelago between the Philippine Sea and the South China Sea, east of Vietnam). The population of the Philippines has been steadily growing for many years. As of 2014 it is the 12th most populated country in the world and continues to grow at a rate of 1.89% per year. The Philippines is the country most exposed to tropical storms in the world. Natural disasters are a constant threat and contributor to the struggle for survival in the country.
Poverty
More than a third of the people in the Philippines live in poverty. The Philippines poverty rate is roughly the same level as Haiti. Agriculture is the primary and often only source of income for poor rural people, most of who depend on subsistence farming and fishing for their livelihoods.
No one knows for sure how many orphans exist in the Philippines, not even government agencies. It is estimated that of the 34 million children under the age of 18, more than 2 million are orphans. The number of children in abusive, neglected, or extreme poverty situations would also increase the number of children in desperate need of help even much higher. Many of them are living on the streets. Many of these "street children" are homeless and survive by begging or digging in the trash.
Together WE can feed them, clothe them, and educate them. We can give them love, hope, encouragement, and the happiness that comes through our Lord Jesus Christ.
What is the Casa Esperanza of Angels Project?
Casa Esperanza of Angels (Literal translation: Hope House of Angels ) is the proposed name of a start-up organization that provides residential care services to orphans, abandoned and abused, or children in dire circumstances of the Philippines. This mid-sized child care facility serving children from three years of age until such time as they are self-sufficient unless Philippine law dictates otherwise. We will create homes for the children with house parent(s). We will seek registration approval to house and raise these children until such time as they are capable of integrating into society and taking care of themselves.
Our Vision
To provide spiritual, physical, and mental health to orphan children as well as develop them to be successful contributors to society as a whole in a family atmosphere.
Leadership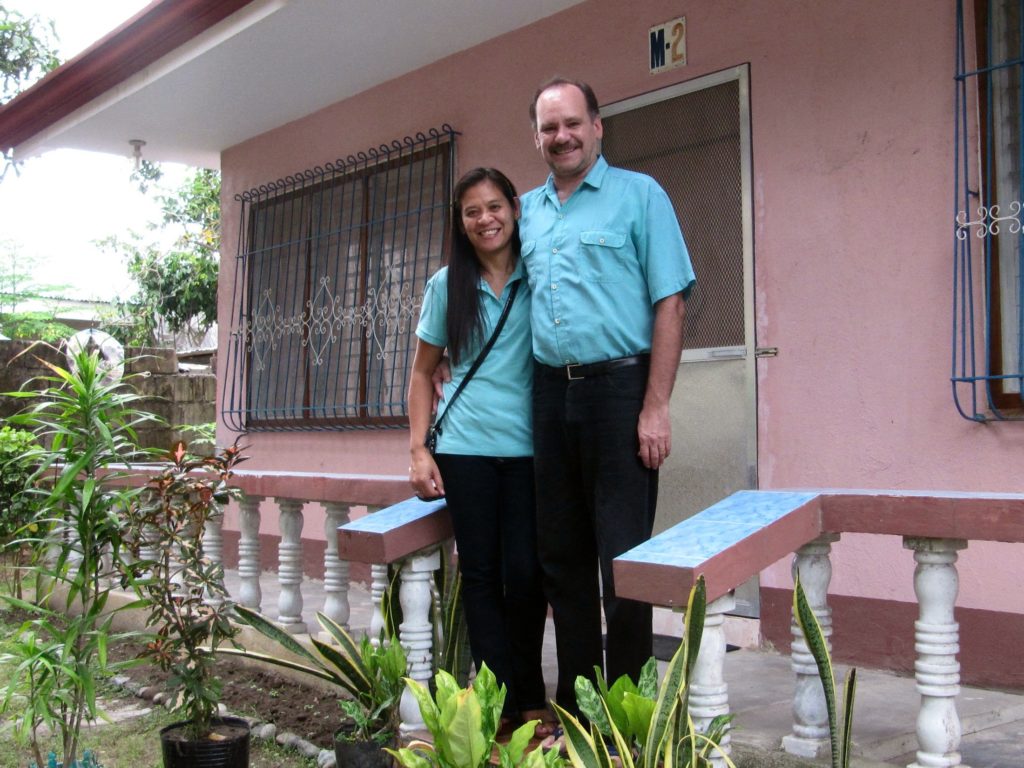 Ronald and Georgia Brown will be the main leadership in the proposed orphanage. Ronald brings many years experience in leadership roles in both food service & construction, as well as orphanages, having overseen 6 orphanages in China for almost 5 years. Georgia is a retired master teacher with 21 years teaching experience.
Together they have the skills and experience to provide the proper care and nurture necessary to succeed in raising the children at the orphanage according to the vision.
Child Education
Proverbs 22:6
Train up a child in the way he should go and when he is old he will not depart from it.
The children's education will not only be focused on biblical and school book knowledge but in global knowledge such as: self sustainability, etiquette, common courtesy, social skills, budgeting / money management, and practical life lessons.
The God given talents of each child will be mentored and developed to help them achieve success. They will receive proper encouragement so they can develop a good self esteem and confidence.
Goals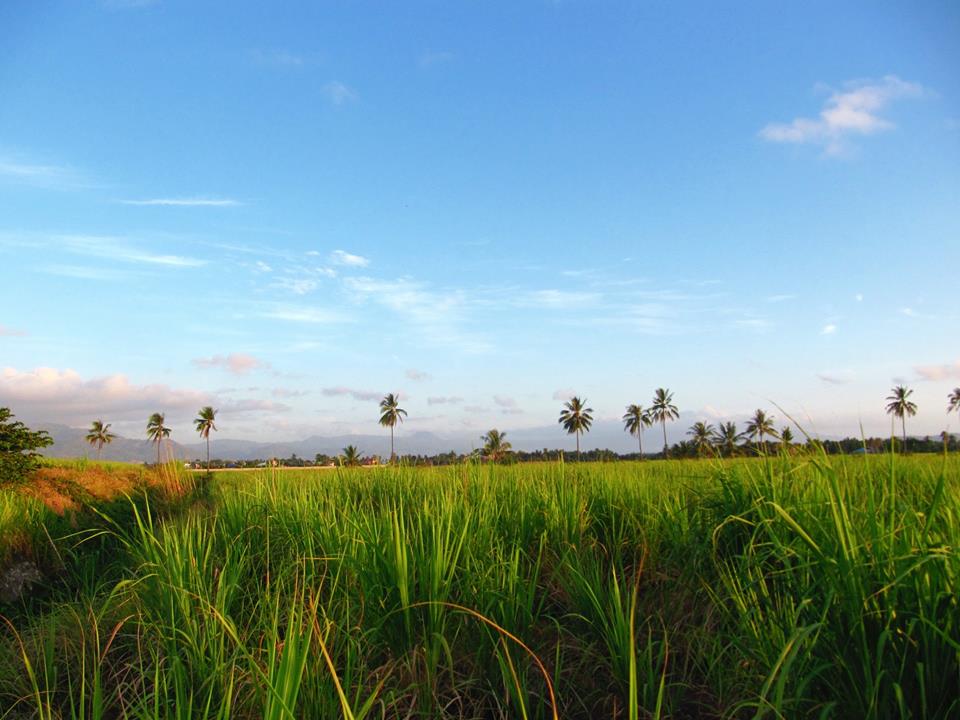 Now that we have found the land where our facility will be built, construction of the facility is our next goal. Facilities will be constructed to provide all the necessary elements such as housing, dining/ kitchen/ study/ gathering area, recreation area and an administrative office will be also be required. If space allows, we also hope to open a church on site for the children and staff as well as open to the community. Long range goals, if space is adequate, would include a school on premises as well as a clinic. Other humanitarian aid projects in the community can also be accomplished in the future. The opportunities to assist the poor, less fortunate or desperate people of the Philippines are limited only by our ambitions and creativity!
Project Details
Housing Structure
We will create homes for the children with house parents. These homes will replicate a foster care home. We will seek registration approval to house and raise these children until such time as they are capable of integrating into society and taking care of themselves.
Faith-based
We will only teach scripture as the Bible teaches. No other doctrines other than the pure scripture of HIS word.
Sustainability
We will seek to collaborate with local corporations and businesses to gain donations, goods, or services at reduced prices. We will seek to become active in the community to make our efforts known to those who may be able to assist in the support of the work. We will do everything we can afford or have space for to be as self-sustaining as possible through the raising of vegetables and animals for food. We will catch rain water for irrigation. And use solar power if able to afford and incorporate that into our facility. The children will be educated and participate in the sustainability program as a whole lifestyle. Through these efforts we hope to reduce our cost to operate overtime. This will reduce the struggles of raising funds and burden on donors.
How is Casa Esperanza of Angels different from other orphanages?
Casa Esperanza of Angels will house children in a family setting in multiple on site homes. Each home will have 8 – 10 children, 2 house parents, and one house assistant. Children will grow up in this "foster home" as if they have been adopted by the house parents. They will receive daily love, care, attention from the house parents and house assistant.
Since there will be multiple homes, it will simulate a close knit community. They will have friends from other homes that they interact with and go to school with. There will be play areas as well as fruit, vegetable, and flowering plant gardens for the children to explore and learn.
There will be a pavilion for group gatherings such as: meals (some meals will be as a large group and others will be as a family in their homes), entertainment, performances, education, community outreach programs, and worship services.
Long range plans include a small school on site for the children of Casa Esperanza of Angels and possibly other children from the community.
Casa Esperanza of Angel's children will be encouraged in their talents and areas of interest to help them pursue their future and contribution to society. They will develop good self esteem and confidence through this encouragement and support.
Competitive Edge
Our competitive edge over other similar facilities in the Philippines will be the experience of the management team, the solid support and funds from dedicated sponsors, the compliance to all government regulations to develop a strong trust with local governing authorities, interaction with local businesses, and self-sustaining through farming and other strategies.