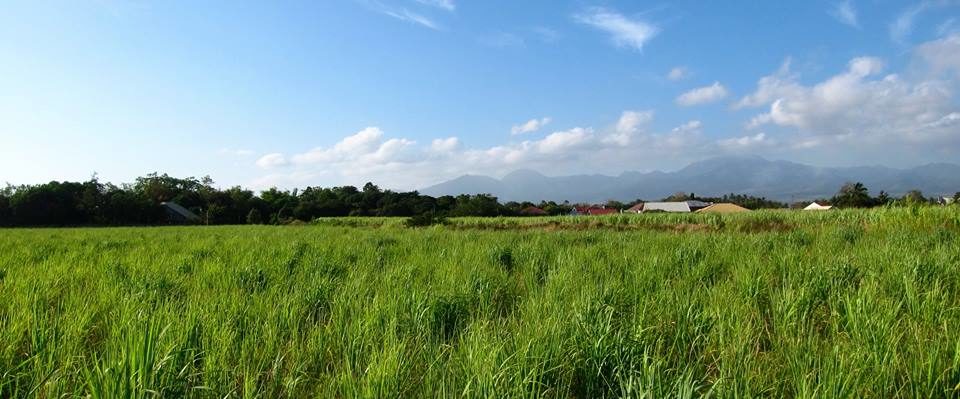 Property Transfer Process And Other Progress
Date: 23 May, 2016
No Comments
The process of transfer of title on the Tanjay property continues, as it is a lengthy process here. Following that process we will make application for a zoning change from agricultural to institutional. We will be making an address change with the Security Exchange Commission, and we have completed already the address change with the Bureau of Internal Revenue.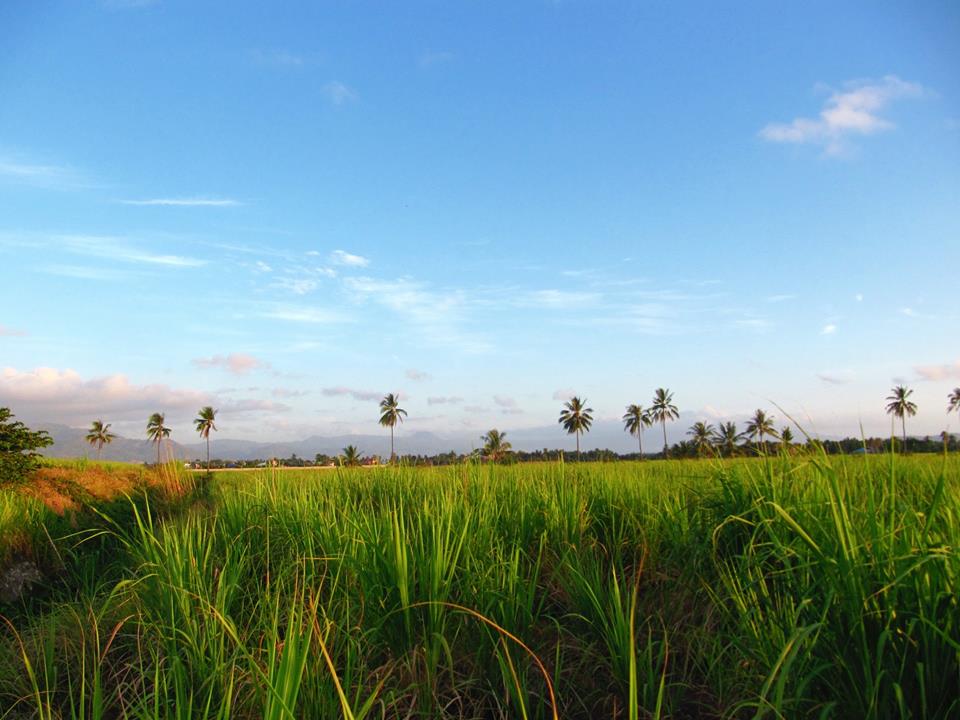 We met with the Department of Social Welfare and Development head, as well as the *barangay captain in Tanjay City to make them aware/ and encourage their support of our decision to locate in Tanjay City and assist in the needs of the community there.
*"The Punong Barangay, commonly known as the Barangay Captain and less commonly Barangay Chairman, is the highest elected official in a barangay, the smallest of the elected administrative divisions of the Philippines."
I, Ronald, have gotten approval of my permanent resident status for the Philippines. This will allow me to live and work here with requirements to only report to Bureau of Immigration once a year! This is crucial to our project and a substantial financial savings to no longer have to worry with visas and visa extensions. Thanks to my ever diligent wife for helping me get through this 1 ½ year process!
Website Announcement!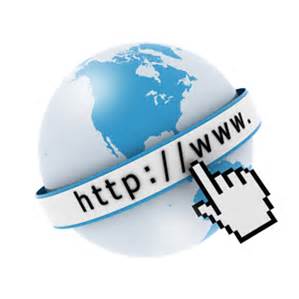 http://casaesperanzaofangels.com
Visit the website for more in depth information regarding our project as well as progress reports, newsletters, staff profiles, campaigns and general information about the Philippines. As our project progresses we will also expand the content of the website to accommodate more information and ways you can be involved and help make "house hope of angels" a reality!
Construction Design Phase / Donation Request
We are working on the preliminary layout and design of our facility.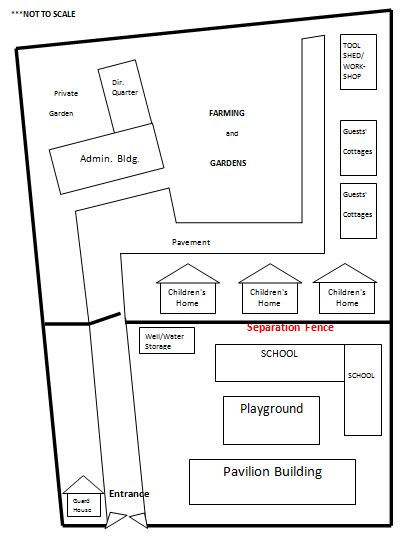 We will also be searching for individuals in the construction industry here that will provide honest, quality work on our facility in the very near future.
We still need donations toward the construction and first year of operation of our facility.
We are currently seeking, at least, an additional $50,000 USD before the end of the year. Please consider making a donation now, or before the end of the year, to be part of this great work!
Luke 6:38 ESV
Give and it will be given to you. Good measure, pressed down, shaken together, running over, will be put into your lap. For with the measure you use it will be measured back to you."
Ronald and Georgia Brown
Tanjay City, Philippines
May 2016 Newsletter
Volume 2 Issue 18