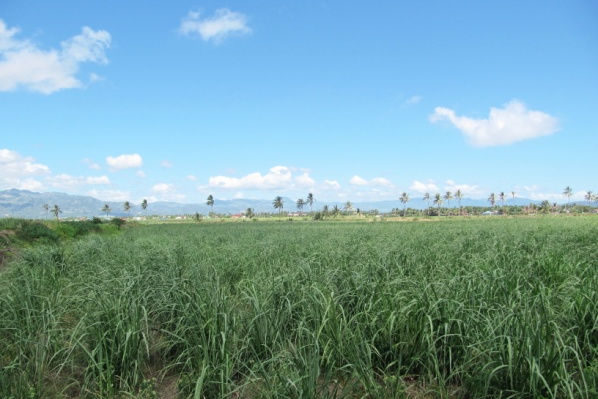 Casa Esperanza Momentum!
Date: 15 Mar, 2016
No Comments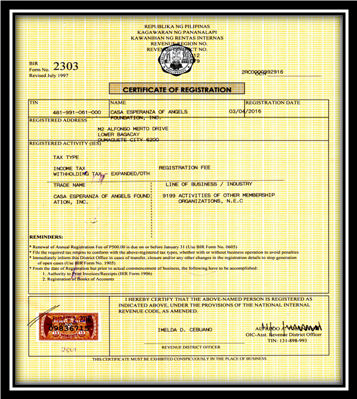 Since our return from the US visit we have been very busy! We have registered with the Bureau of Internal Revenue and are working on our application for "tax exempt" status here in the Philippines. We have purchased our first foundation vehicle and have been actively searching for the location where our facility will be built.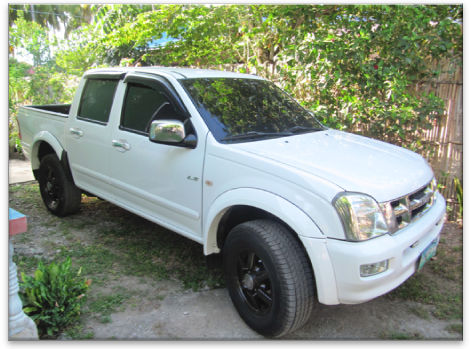 Pending Land Purchase
We have made a verbal offer for the purchase of 2 hectares / 4.94 acres near Tanjay City, Negros Island. Our offer has been accepted and we are now moving forward with the purchase of this property. The property is level and currently being used to grow sugar cane. It is only a 5 minute drive outside the city in a quiet area with beautiful mountain views in the distance.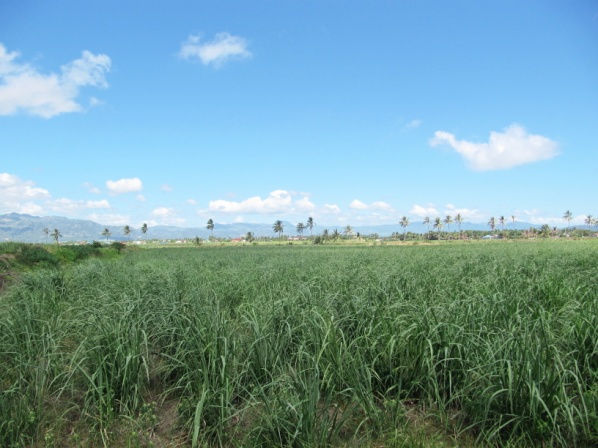 If all goes well with the land purchase we will begin the design / planning phase of our project facilities. We will have an administration building / directors living quarters, family based homes for the children, main pavilion for group gatherings and worship services (also open to the community), volunteer / guest cottages, as well as vegetable / fruit and flower gardens! Long range plans also include a small school. Self-sustainability through farming, rain harvesting, and solar power will be incorporated into our plans as funding / space allows for these.
Construction Phase
The construction phase of our project will take many months. One of the children's homes will be named in honor of a donor based on their considerable donation to our work. We need more donations in order to complete the construction phase and become operational. If you, or someone you know, would be willing to donate towards our construction of the facility and first year operation funds we would be very grateful! Perhaps a donation in honor of a family member or loved one is something you might consider doing to help the children here have hope for a better life. During this construction phase we will also be actively searching for the children that will fill the homes with joy! We will also need monthly sponsors for the children that will live at Casa Esperanza of Angels.
We are very thankful for all our supporters and donors. Without you this dream of Casa Esperanza of Angels would not be possible! We are building a "house of hope" for children that need our help. We thank you for your generosity and look forward to the success of our project, as all of you are a part of that!
1 Thessalonians 1:2 ESV
We give thanks to God always for all of you, constantly mentioning you in our prayers.
Ronald and Georgia Brown
Tanjay City, Philippines
Casa Esperanza of Angels
PHILIPPINE MISSION INC.
Volume 2/ Issue 16
Newsletter – March 2016