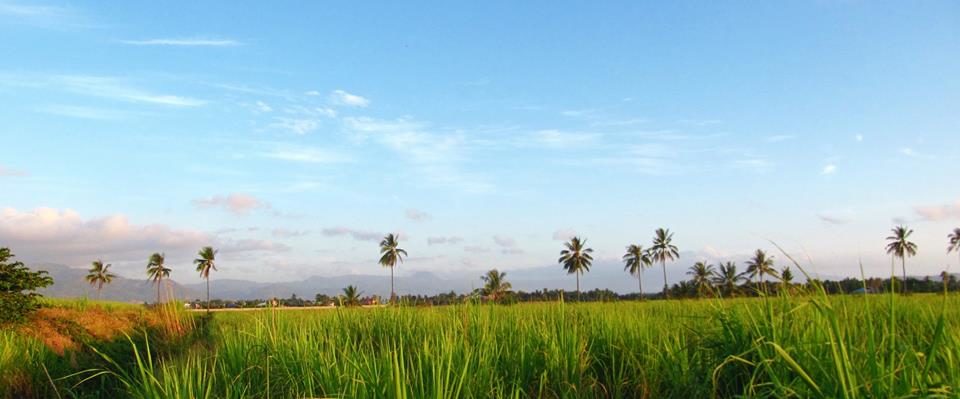 Land Purchase in Tanjay City
Date: 21 Apr, 2016
No Comments
We have signed the "deed of sale" on a 2 hectare / 4.94 acre property in Tanjay City, Negros. The land is level and is currently being used to grow sugar cane. The property is just outside the city limits, has beautiful mountain views, and easy access off the main highway.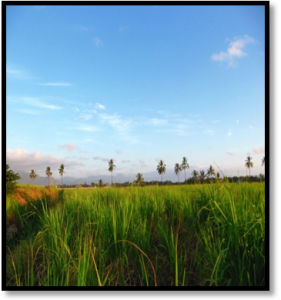 Tanjay (pronounced "tan-high"), officially the City of Tanjay or simply Tanjay City, is a fourth class city in the province of Negros Oriental, Philippines.
It is the only city in Negros Oriental with a very wide flat lowland, although mountainous and rolling hills are found in the hinterland barangays of Sto. Niño and Pal-ew.
*World War II
In 1942, Japanese Imperial forces arrived in Tanjay.
In 1945, Filipino soldiers of the 71st, 73rd and 75th Infantry Division of the Philippine Commonwealth Army and 7th Infantry Regiment of the Philippine Constabulary were helped by the recognized guerrillas to fight the Japanese Imperial forces to liberate Tanjay.
According to the 2010 census, Tanjay has a population of 79,098 people.
The city is part of the 2nd Congressional District of Negros Oriental and is located 30 kilometers north of Dumaguete City. It is bounded on the north by Bais City, on the south by the Municipality of Amlan, on the east by the Tañon Strait and west by the Municipality of Pamplona.
Tanjay City has a moderate and pleasant climate. It is characterized by a relatively wet season from May to February and dry season from March to April. Rainfall occurs throughout the year with the heaviest volume during the months of July and August. The months of March and April are the hottest months and the coldest is December. January is the humid month while April is the least humid period. The months of November and December have the strongest wind velocities throughout the year.
Other News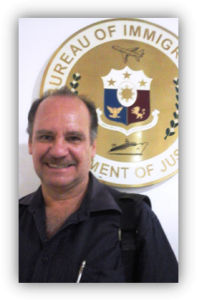 I, Ronald, have applied for my permanent resident status after a year in limbo with a probationary status. I expect to be granted this new status in the next few weeks allowing me to live and work here unencumbered by constant extensions of a visa.
We continue to learn about our obligations regarding taxes and reporting to the BIR (Bureau of Internal Revenue). We are also seeking consultation in the application and processing of our request for "tax exempt" status here in the Philippines.
We are beginning the design phase for our facility and once we have plans we can submit those for building permits.
Thank You!
To all our supporters and donors…..we are so very thankful for your donations and support! We have been planning / working on reaching our goals for some time and are making great progress! Without all of you, it would not be possible to bring Him & hope to some children in need! We also expect this to spill out into the local community and do great things!
Acts 02:35 ESV
In all things I have shown you that by working hard in this way we must help the weak and remember the words of the Lord Jesus, how he himself said, 'It is more blessed to give than to receive.'"
Ronald and Georgia Brown
Tanjay City, Philippines
Newsletter
Volume 2 Issue 17