Prayers for Those Suffering, Ongoing Construction, And Other Updates
Date: 18 Sep, 2017
No Comments
Prayers for Those Suffering
As we also enter into the peak typhoon season here in the Philippines, we have in our thoughts and prayers all those in the paths of recent hurricanes – Harvey, Irma.
There is great suffering as a result of these storms, and also throughout the world on a daily basis for many reasons. It is only through faith and trust in God we gain great comfort in knowing this world is not our home … we are just passing through to a better place.
Revelation 21:4 ESV
"He will wipe away every tear from their eyes, and death shall be no more, neither shall there be mourning, nor crying, nor pain anymore, for the former things have passed away."
It can often be difficult for us to understand the devastation and misery in this world. We pray for those suffering because of these recent storms.
Construction Update
We have completed the roof of the first children's home!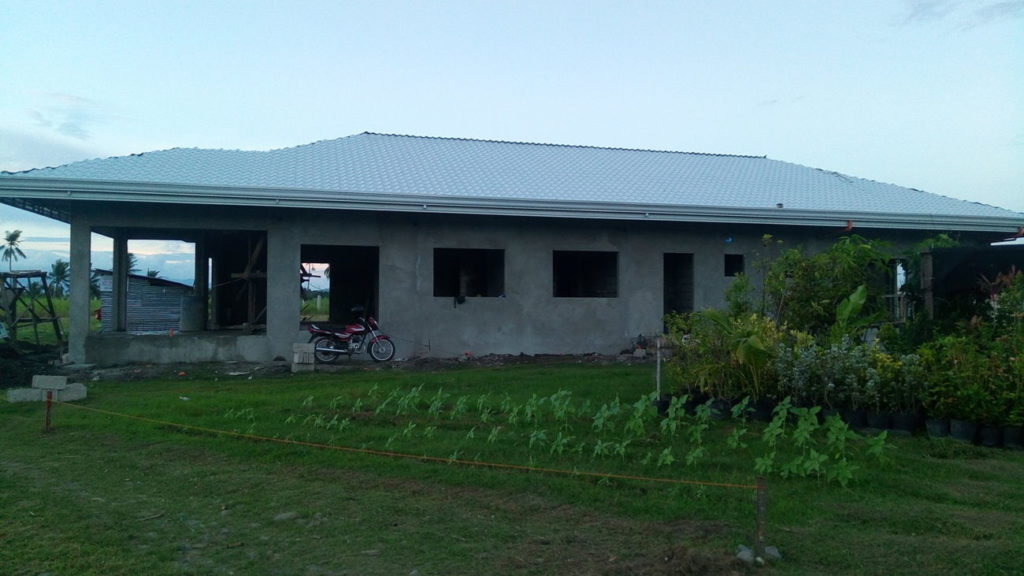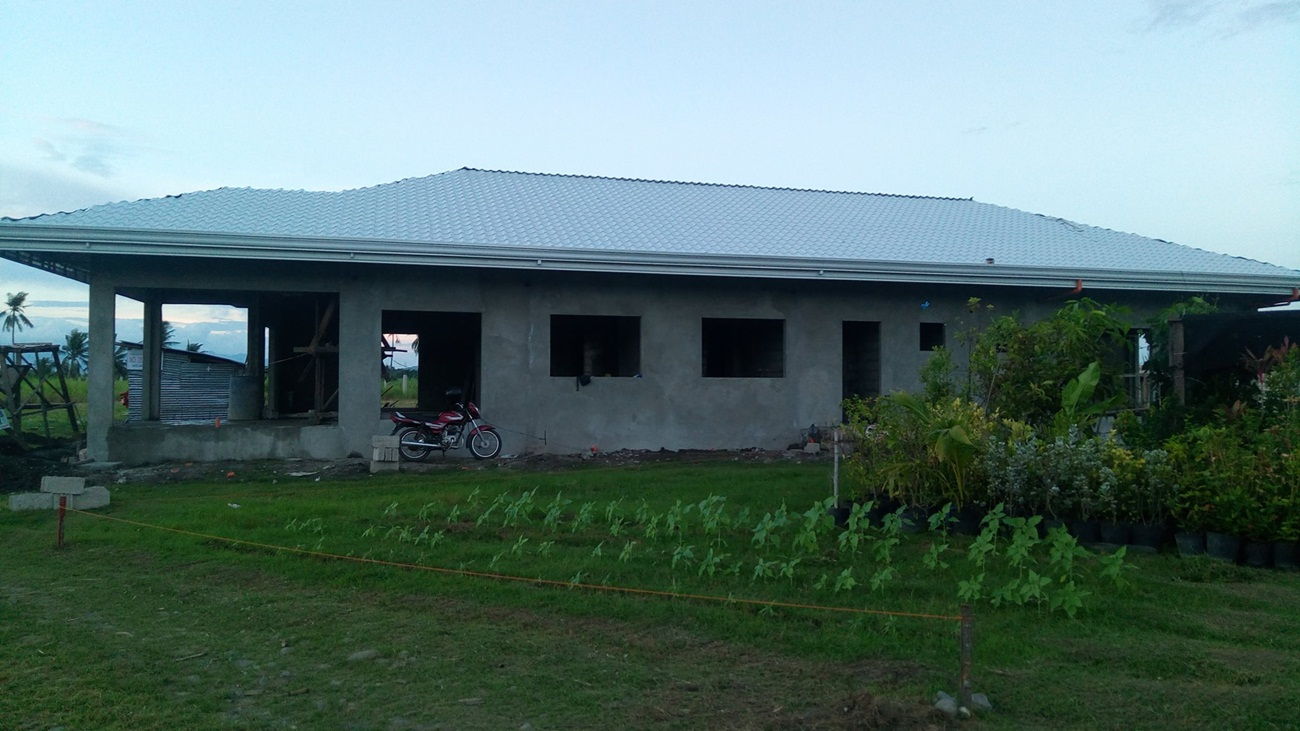 We have also completed the steps / landings / PWD ramp.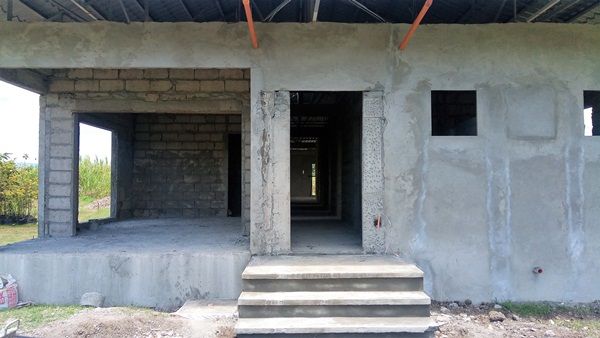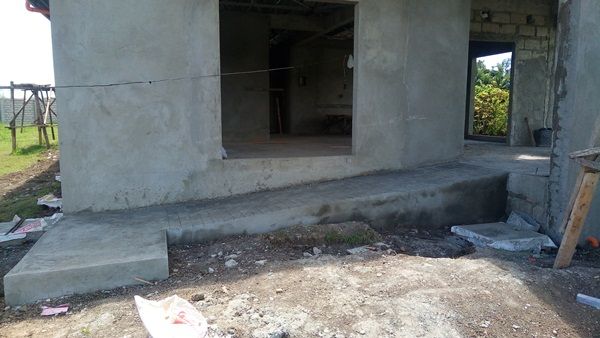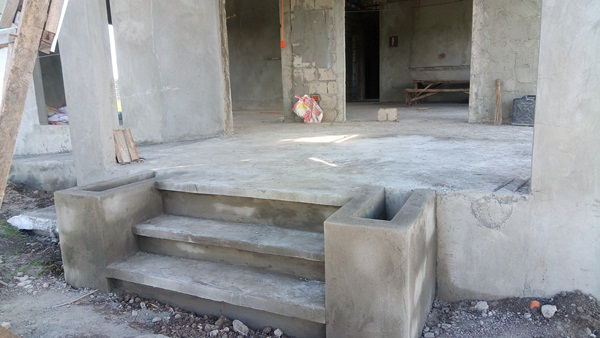 Construction on the septic tank will begin on Oct. 2 and will be completed by Oct. 17. The plans for the building that will serve as the orphanage laundry facilities as well as the electrical / water distribution center are in the final stages of design.
We will soon apply for permits for the laundry/electrical & water distribution building as well as the family cottage. Once we obtain these building permits we can begin construction when funds for these structures become available. We currently do not have funds to begin construction on these structures as we are working to complete the first children's home.
We are very thankful to our generous donors that have allowed us to get this far with the orphanage construction. We still need funding for the continued construction of the first children's home and other necessary structures. Please donate if you are able.
Travel Plans
My wife and I will travel to the island of Cebu this month to submit the "General Information Sheet" required each year by the Security Exchange Commission for our Foundation incorporation.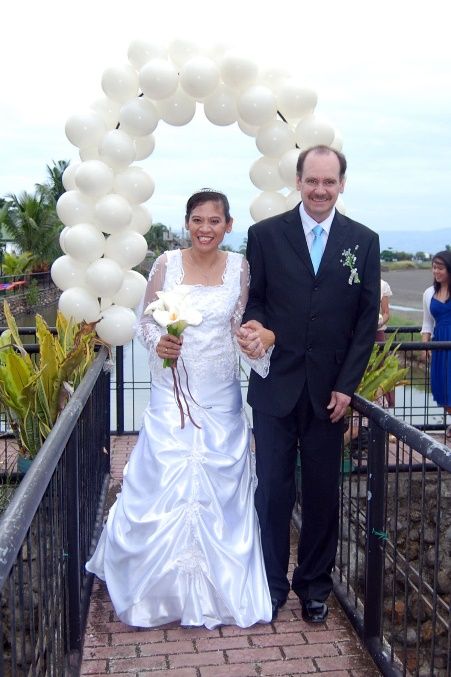 We will also take a short side trip to celebrate our 6th wedding anniversary! I am so very thankful for such a blessing my wife is to me and the work we are doing. She works hard for the Foundation as well as taking wonderful care of me!
Construction Anniversary
It is also the one year anniversary since we began working on the orphanage construction. On September 14 of last year we started building the exterior enclosure wall.
We have put together a slide show presentation of the last year of our accomplishments and it is posted, and available for all to view, on our Facebook page: CASA Esperanza of Angels, Philippine Mission, Inc.
Please take a few minutes to view the slide show to see the transformation from a sugar cane field to the beginnings of Casa Esperanza of Angels orphanage facility!
More information about the ongoing construction and our plans are also available on our website:
John 16:33 ESV
"I have said these things to you, that in me you may have peace. In the world you will have tribulation. But take heart; I have overcome the world."
Our Sincere thanks and God's Blessings to you all,
Ronald and Georgia Brown
Tanjay City, Philippines
September 2017 Newsletter
Volume 3 Issue 33
Read the August 2017 and the June – July 2017 issues of this newsletter.