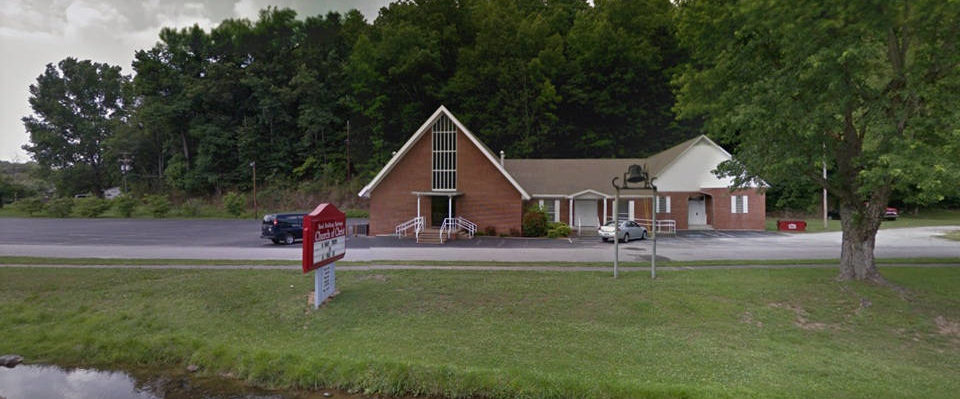 Red Boiling Springs Church of Christ Now Has Oversight Of Casa Esperanza of Angels Philippine Mission
Date: 16 Oct, 2017
No Comments
Dear Donors/supporters,
I write to you today with exciting news for our Philippine Mission/Casa Esperanza of Angels Foundation work!
As you know, our mission is to "seek and save the lost" through two main focused programs: the establishment of a church of Christ in Tanjay City, Philippines and the Casa Esperanza of Angels orphanage. From these two programs many other efforts, or outreach mission efforts, are planned to help us reach and save more souls for HIS kingdom.
For many months we have been searching for an overseeing congregation for our work as we are approaching the opening of the orphanage and the incorporation of the church. We believe that an overseeing eldership is the proper course for our mission to insure we are always "above reproach" in our mission and have the spiritual support an eldership provides.
We are happy to announce that Red Boiling Springs church of Christ in Red Boiling Springs, Tennessee has agreed to be our overseeing congregation!
As a result of this change we will move out from under the "umbrella of support" of Agape Asia and fall under the oversight of Red Boiling Springs church of Christ. Our mission and vision remains the same as before.
The only two changes that affects you as a donor and supporter of our work, is the change of our US contact person and where donations will now be sent.
Donations should be made out to Philippine Mission Inc., and sent to:
Citizens Bank
32 Carthage Road
Red Boiling Springs, TN 37150
Our US contact, should you have questions or concerns, will change to:
Ron Brown
Email add: ron.brown@save-asian-souls.org
Phone: 678-877-6300
We thank you all for your continued donations and support of our efforts here in the Philippines. As always, we will continue to send our monthly newsletters and you can also keep up with our progress on our Face Book page: Philippine Mission / Casa Esperanza of Angels Foundation or our website.
Sincerely,


Ronald Brown