USA Trip (June 2017) Report & Other Updates
Date: 18 Jul, 2017
No Comments
USA Trip Report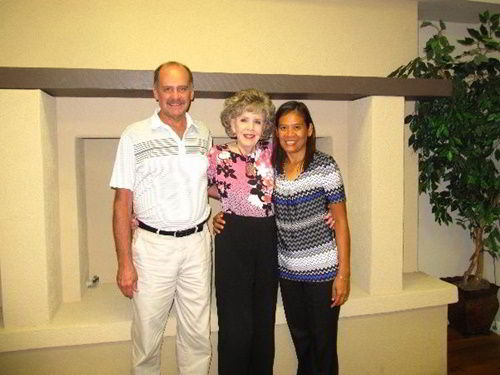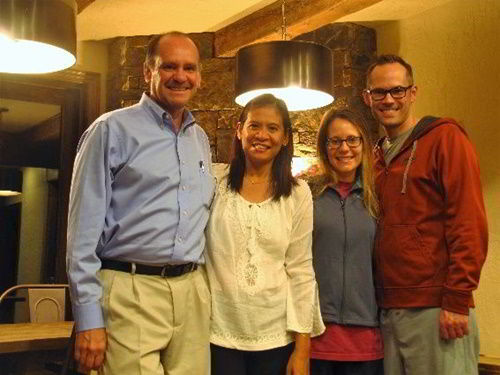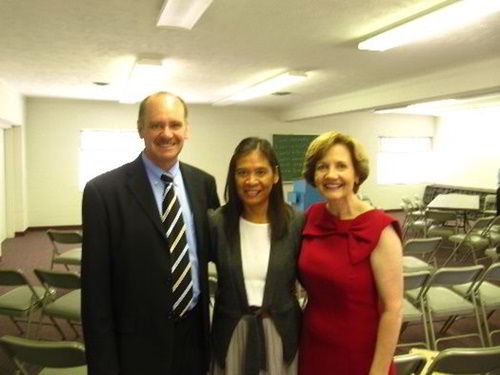 We are back home safely in Tanjay City, Philippines following our trip to the USA. We are so happy to have met so many wonderful people during our travels and share the work we are doing here in the Philippines. We thank you for your hospitality, donations, and encouragement.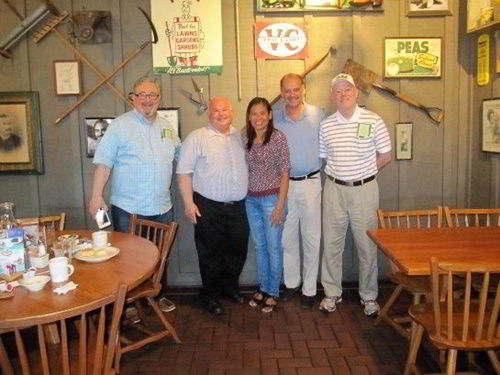 We flew over 14,000 miles back and forth to the US. We stopped in or passed through 13 states during our travels. We drove about 6,000 miles visiting with churches and donors. We gave 9 presentations at various locations on our work.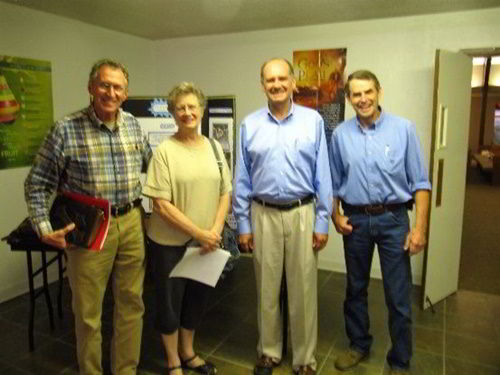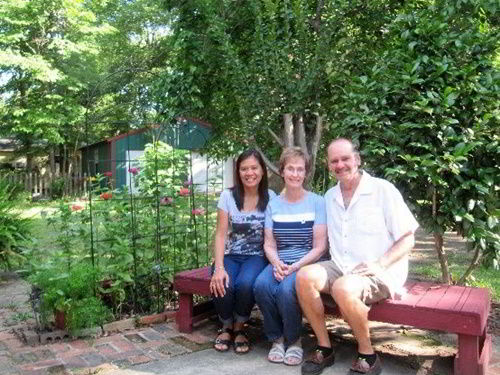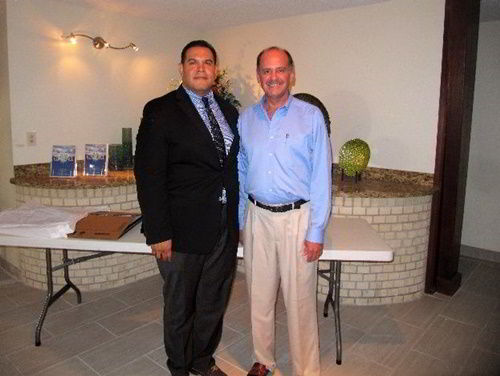 We ask for your continued prayers as we have much work ahead of us. We are encouraged by your interest in our mission and we will continue to progress as quickly as possible. Thanks again and we look forward to seeing you all again in our future travels.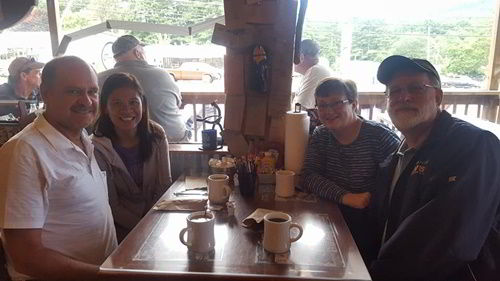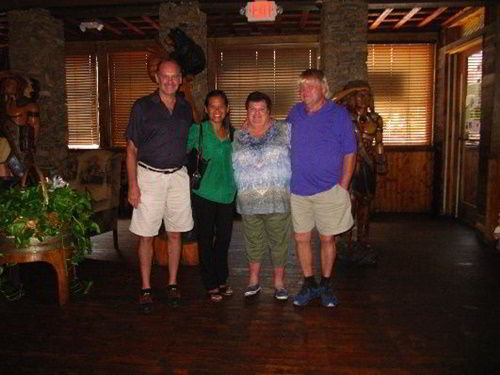 Construction Progress
Only a limited amount of construction work continued during the time we were away as we feel it is important for us to oversee the work closely, so most of our construction crew was laid off in our absence. However, the steel roof trusses are nearing completion and we will be purchasing the roofing material itself soon.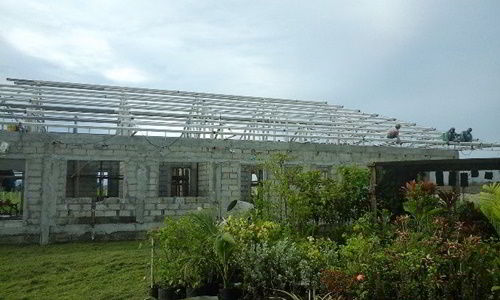 We will be finalizing the planning of the infrastructure for the facility such as electrical and water distribution to the first children's home as well as the other planned structures. We will also be applying for building permits for the family cottage.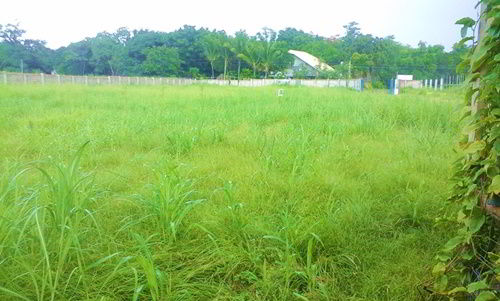 While we were away for 5 weeks the grass on the property has grown a considerable amount. This will keep us busy getting this under control once again as we also move forward with the construction and landscaping plans.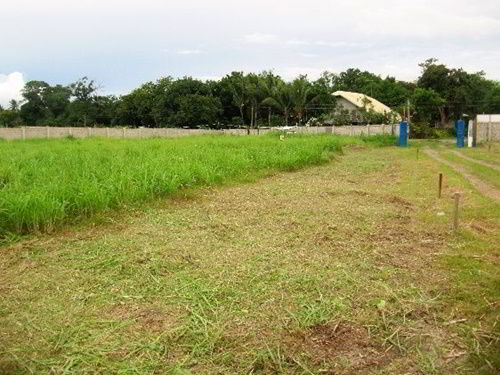 Church Establishment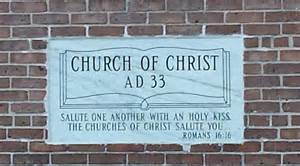 One of our mission goals is to establish a Church of Christ on the property for the orphanage children/staff but also open to the public. There is currently no church of Christ in Tanjay City, a city of about 80,000 people.
This is an exciting opportunity to share the Good News with this community. The church will have to be incorporated separately with the Security Exchange Commission from the orphanage part of our mission. In the near future we will be working on the process of incorporation legally necessary for this part of our work.
Please pray for wisdom in planning, and for financial capital needed to construct the building and hire a minister.
James 2:14-17 ESV
What good is it, my brothers, if someone says he has faith but does not have works? Can that faith save him? If a brother or sister is poorly clothed and lacking in daily food, and one of you says to them, "Go in peace, be warmed and filled," without giving them the things needed for the body, what good is that? So also faith by itself, if it does not have works, is dead.
Our Sincere thanks and God's Blessings to you all,
Ronald and Georgia Brown
Tanjay City, Philippines
June – July 2017 Newsletter
Volume 2 Issue 31
Read the February 2017 and March 2017 issues of this newsletter.