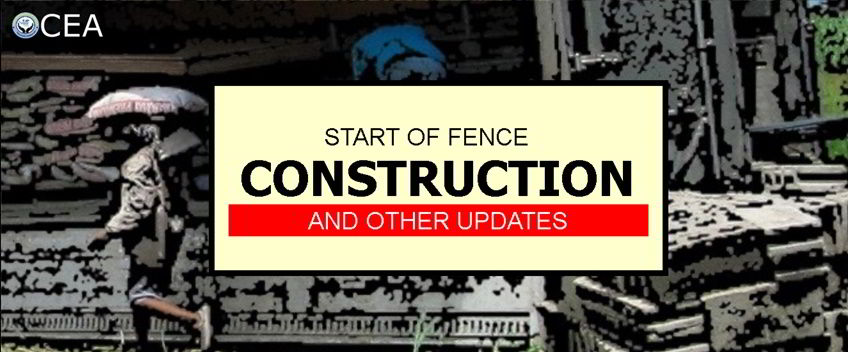 Start Of Fence Construction For The Facility And Other Updates [September 2016 Newsletter]
Date: 20 Sep, 2016
No Comments
Hello and thank you for taking a few minutes to find out what is happening here in the Philippines and the progress of Casa Esperanza of Angels.
Last month we were able to obtain the building permits for the fencing/exterior wall. Since that time we have also obtained our temporary electrical permit so we can get electricity to the property for construction. We are currently working on logistics to get access to water, as it is another key element needed for construction. The city water district is not currently servicing any new accounts due to lack of meters and perhaps other supply problems we are not aware of, so we must find an alternate source.
It will take some time to locate water and drill a deep well on the property but we have found possible access to water from an old existing well of the neighbors. The well has not been serviced for some time but we will try to get it working again.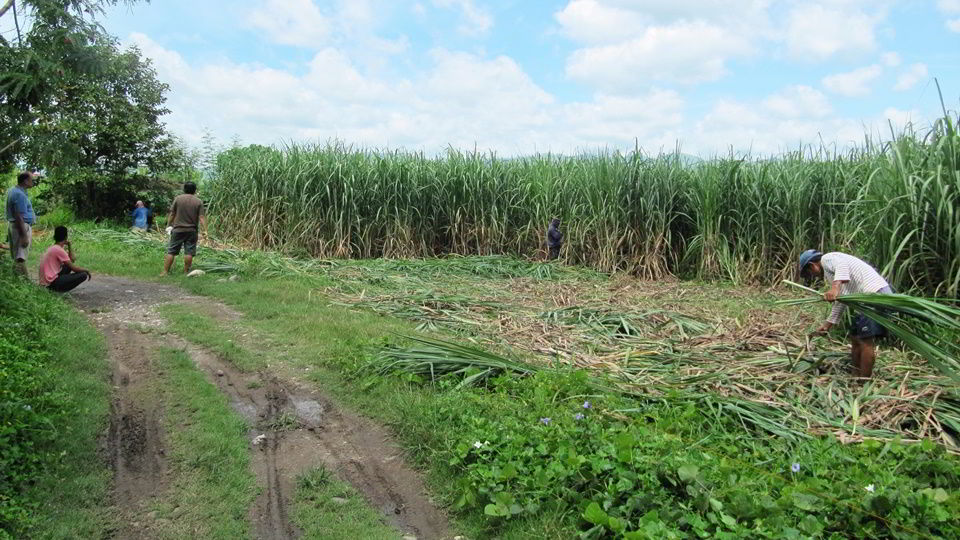 We plan to only clear as much of the sugar cane crop on the property as is necessary because it's maximum value will not be reached until November. That is also when those who harvest the cane will come down from the mountains to harvest all the sugar cane fields in the area.
We hope the proceeds from the sugar cane harvest will at least compensate for the cost to clear the land.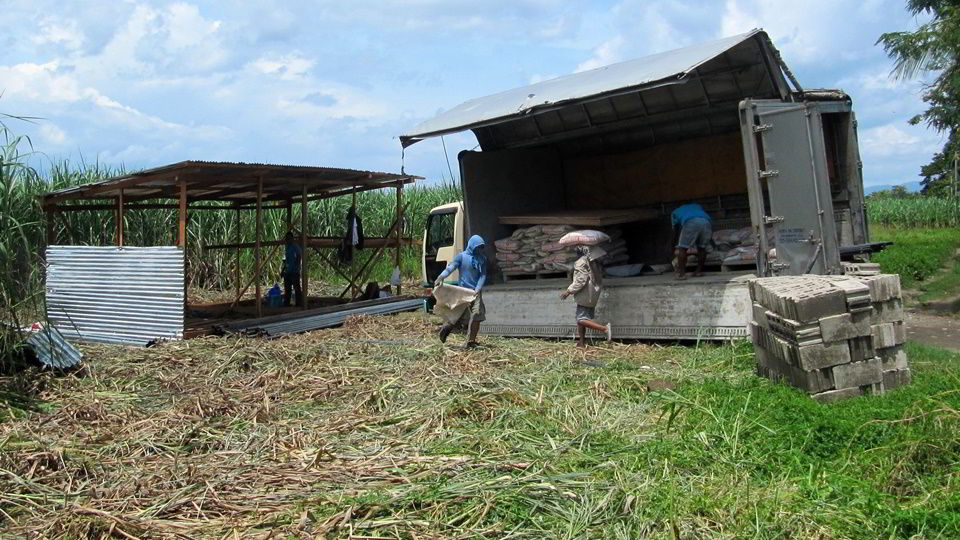 We have begun with the construction this week of a "bunk house" for workers and material storage to prevent theft.
---
Press Release
Our recent press release was picked up and published by PR.com and other news distribution outlets. You can also view and download a PDF copy of our most recent press releases by visiting our Press Room.
To keep up with all the current news about our project be sure to occasionally visit and "Like" our Face Book page: CASA Esperanza of Angels, Philippine Mission, Inc.
Also please visit our website: https://www.casaesperanzaofangels.com/
Donations are still very much needed as our project is quite large in scope. We will have multiple structures and need your help to build the needed facilities.
---
Personal Note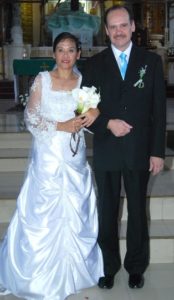 The time for our USA trip is fast approaching and we are very excited about this! We will leave the Philippines headed for the USA on Oct. 1. Before we leave the Philippines for our USA trip my wife and I will go to Bohol Island to celebrate our 5th wedding anniversary for a few days! Bohol Island is where I proposed to Georgia and she accepted me into her life and heart… what a lucky man I am!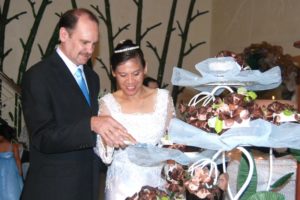 ---
The Casa Esperanza of Angels Vision
As our facility name exemplifies, "house hope of Angels"…..we continue to work towards the goal of providing a place where the less fortunate children of the Philippines can indeed find HOPE! We encourage you to be a part of this mission!
Romans 15:13 ESV
May the God of hope fill you with all joy and peace in believing, so that by the power of the Holy Spirit you may abound in hope.
Our Sincere thanks and God's Blessings to you all,
Ronald and Georgia Brown
Tanjay City, Philippines
September 2016 Newsletter
Volume 2 Issue 22