Architectural Designs And Renderings, Casa Esperanza Of Angels Orphanage Facility
Date: 11 Nov, 2016
No Comments
As mentioned earlier, we've been working with a local architect to help us plan the layout and design of the Casa Esperanza of Angels orphanage facility. Architect Rainier Garcia showed us his designs for the site and we're quite pleased with the results.
Naturally, if you have comments, suggestions, or feedback about these preliminary designs, we'd love to hear from you. Please feel free to contact us via email, through Facebook, or by simply leaving a comment below.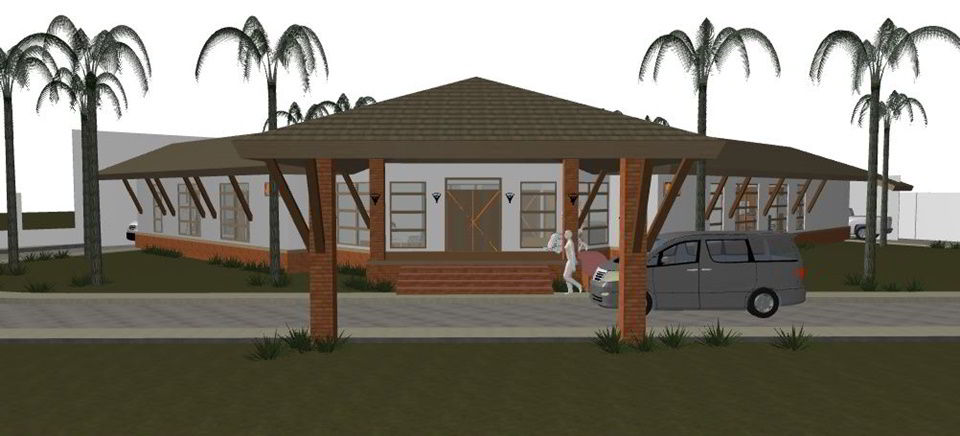 The orphans are our main consideration in designing this place – we wanted the facility to be a safe and nurturing refuge for the children. We've envisioned the orphan care center to be spacious, secure, modern, aesthetically pleasing, and self-contained, if not self-sufficient. Sustainability is also a consideration as well as the local culture – we wanted the structures to reflect the tropical ambience here in the Philippines.
For security and privacy, the facility is designed to be enclosed by a 2.8-meter tall perimeter fence. This is part of the first construction phase of our project and is now underway. Once completed, the fence will span 238 concrete columns and will fully encircle the facility.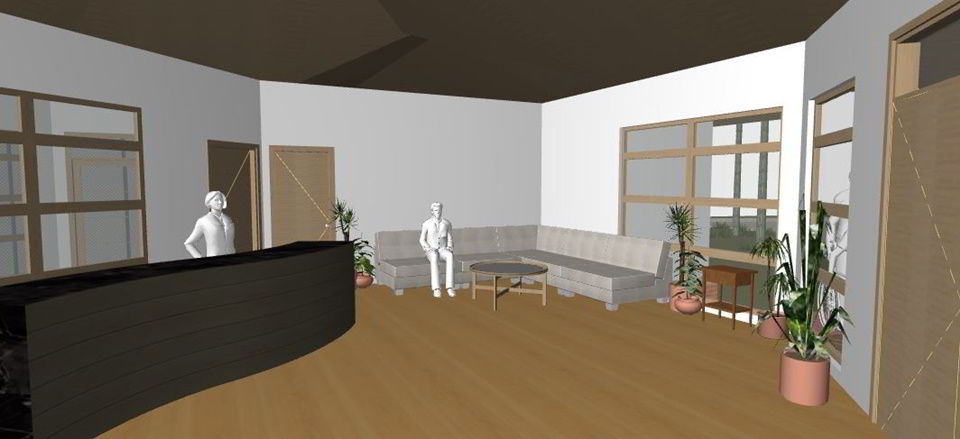 A pavilion will also be constructed near the main entrance and this will serve as our main reception area as well as meeting hall. It will occasionally be accessible to the public for worship services.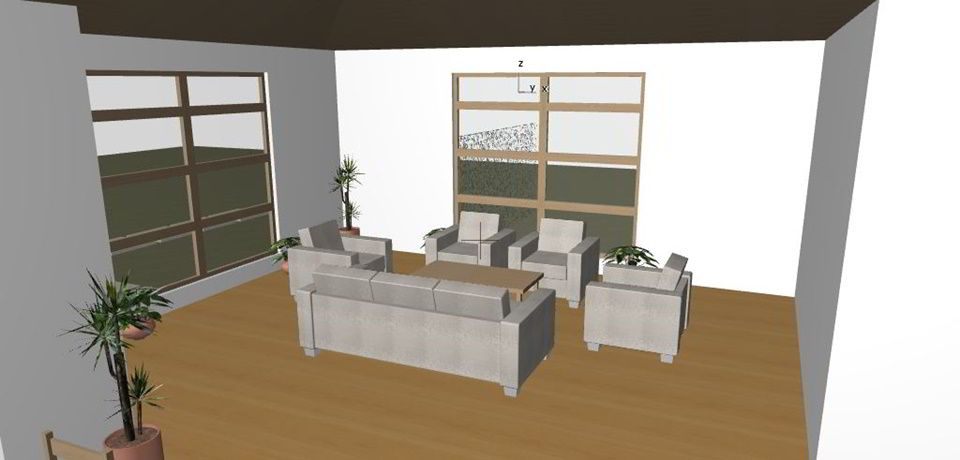 Our concept for the facility is that it should provide an environment for the orphans that will closely resemble the cohesive and caring atmosphere inside a real family.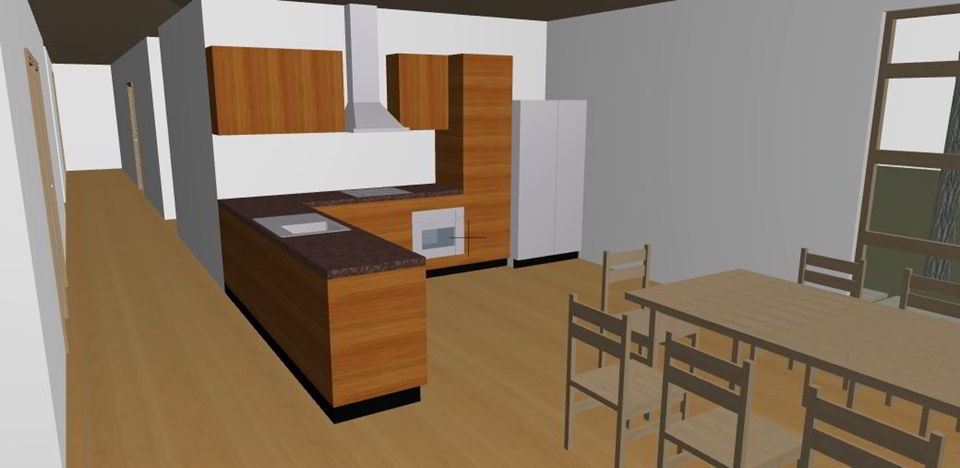 To accomplish this, the children will be grouped together into smaller groupings or 'family' units and each of these small groups will be housed in a separate children's home. This will be supervised by a house parent and an assistant house parent who will provide care and guidance to the children as they grow up together. In our opinion, this will best mimic the family structure they need.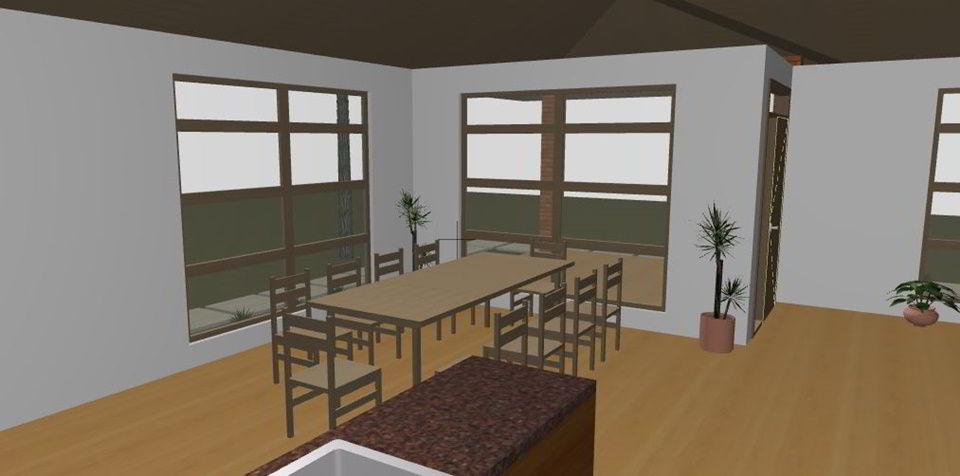 There will be separate bedrooms for the house parents and for the children, as well as common areas like the kitchen, study room, dining room, and play areas.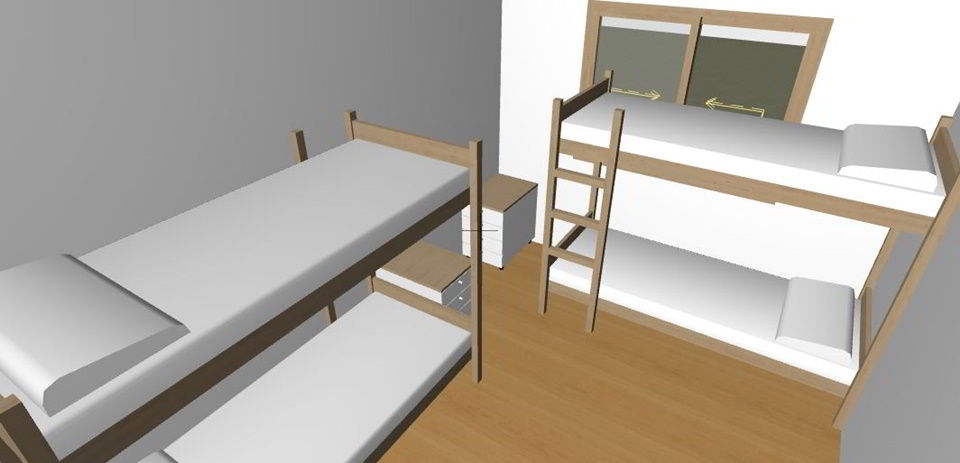 As part of their education and training, our plan is to teach self-sufficiency to the children as they grow up under our care. To this end, a spacious area near the back of the complex had been reserved and this is where the children can learn gardening and caring for fruits, vegetables, and ornamental plants.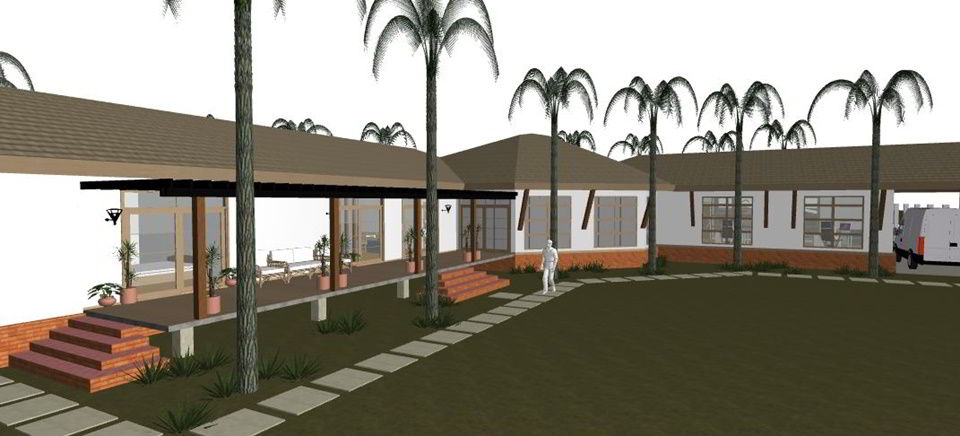 Our long range plans for the orphanage actually includes a school within the premises but for now we're only focused on building the security fence and the first (among several planned) children's home inside Casa Esperanza of Angels orphanage in Tanjay City.