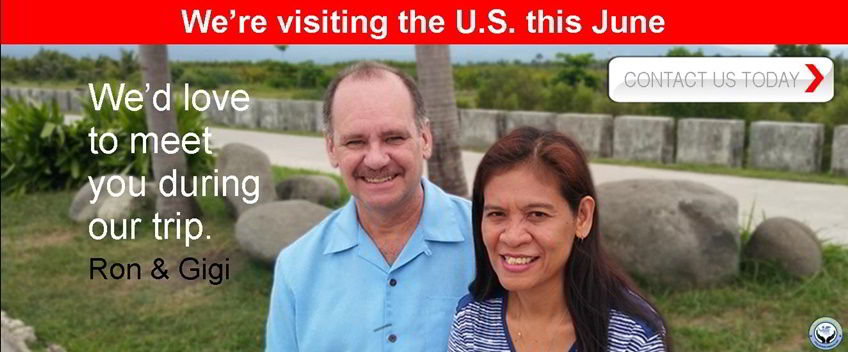 We're Coming To The U.S. And Other Updates
Date: 18 May, 2017
No Comments
Ron & Gigi's Upcoming U.S. Trip
We leave the Philippines on May 25 headed to the US. We will be in the US until July 7 when we return here to the Philippines. We look forward to our time in the US with plans to visit many places and give presentations on our mission. We want to thank all those individuals and church congregations that have already been instrumental in planning and allowing us to visit. We look forward to fellowshipping with you all and sharing our vision of Casa Esperanza of Angels mission.
First Children's Home Construction Update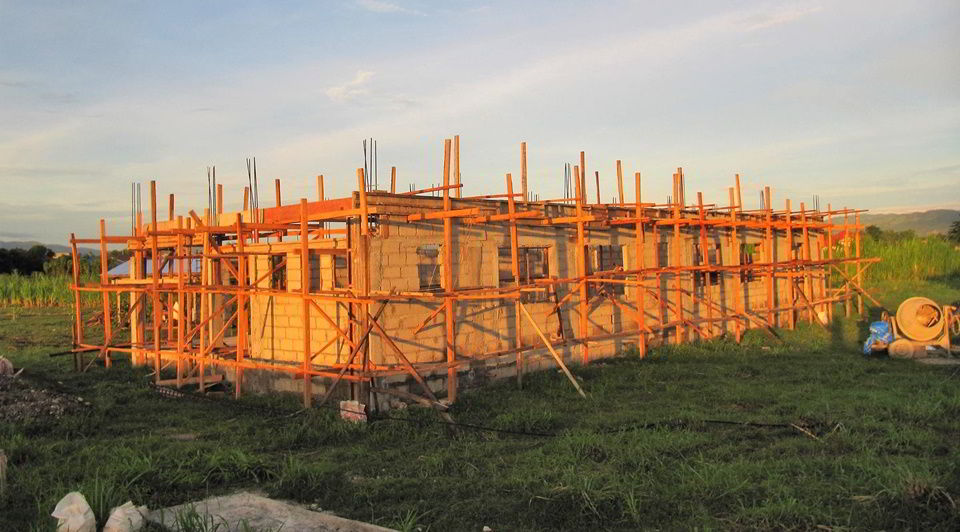 Construction on the first of four proposed children's homes continues. The walls, both exterior and interior, are coming up. We are also completing the bond beam that will tie all the walls together and serve as the juncture where the steel roof trusses begin.
We are also nearing completion of the front entrance gate.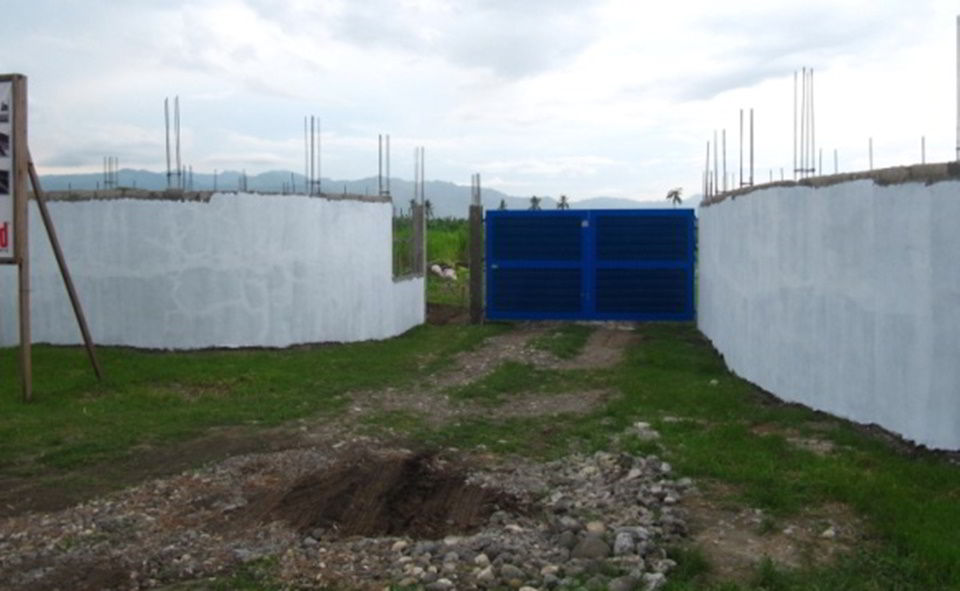 Work on the exterior enclosure wall also continues but not getting as much priority as the focus of the work is currently on the children's home construction.
Help Build The Family Cottage
The plans for the family cottage, one of four proposed cottages on the property, are now complete. Following the completion of the first children's home we hope to have secured funding to build this small cottage.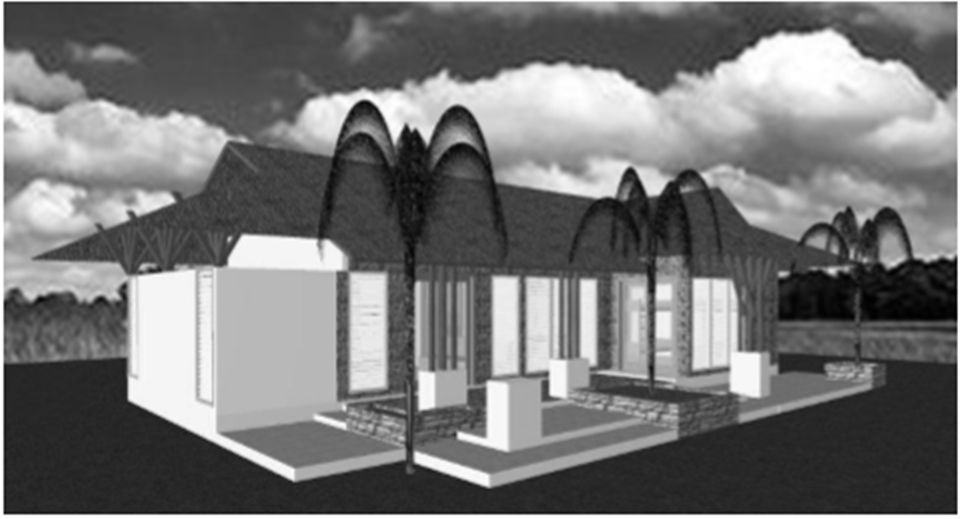 It is imperative my wife and me, as administrators of the operations, be on site to oversee many tasks. Because we intend to set up the first "foster care family" in the children's home we need the family cottage to be built as our "on-site" residence and temporary administration office until such time as the planned Administration Building can be built. Please help us with funding for the construction of the family cottage if you are able! The estimated cost of construction for this cottage is approx. $26,000.
Facebook & Website
Be sure to visit our Facebook page: Casa Esperanza of Angels, Philippine Mission as well as our website: https://www.casaesperanzaofangels.com/ to keep up with our project.
We frequently post photos of our progress as well as any special events we have happening. Our communications director, Emmanuel Gonot, does a fantastic job keeping the website up to date with a wealth of information and updated material.
Hebrews 13:16 ESV
Do not neglect to do good and to share what you have, for such sacrifices are pleasing to God.
Our Sincere thanks and God's Blessings to you all,
Ronald and Georgia Brown
Tanjay City, Philippines
May 2017 Newsletter
Volume 2 Issue 30
Read the March 2017 and April 2017 issues of this newsletter.