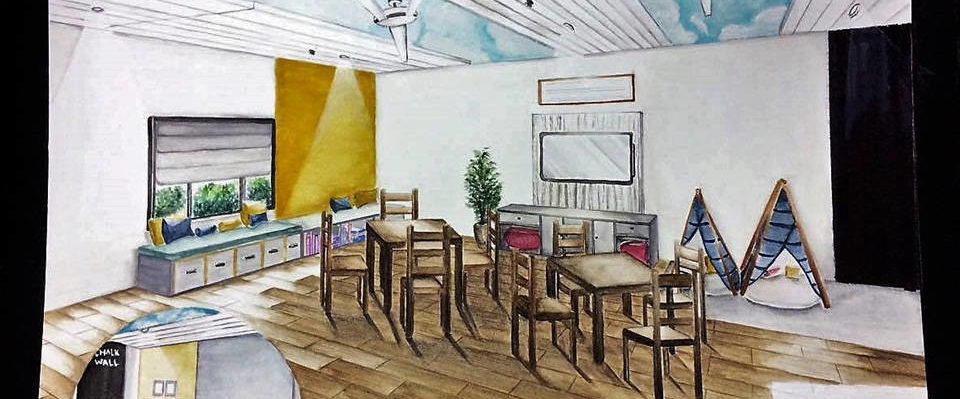 Meet Christine Roldan, CEA Volunteer Interior Designer, And Other Updates
Date: 23 Oct, 2017
No Comments
Meet Christine!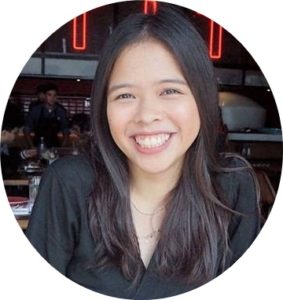 A few months ago we were contacted by Christine Dominique D. Roldan.
She said she is studying to complete her BS in Interior Design at University of Sto. Tomas in Manila. University of Sto. Tomas is the oldest extant university charter in the Philippines founded on April 8, 1611. Prominent Thomasians include Philippine presidents, heroes, artists, scientists, professionals, and religious figures, who have figured prominently in the history of the Philippines. Christine told us she would like to use Casa Esperanza of Angels facility as the focus of her thesis.
Christine tells us "I chose Casa Esperanza of Angels because I've always wanted to design and help children. I think it's a great opportunity to help since the children's home is still in the construction phase where I can share my ideas and designs."
Christine also shared with us about her family. "I have a twin sister who just graduated from College of St. Benilde and another sister who is currently in her first year of college at De La Salle University. My dad is a bank officer and my mom is a business woman."
Christine is still working to complete her design work for the orphanage children's home but shared with us one of her preliminary design drawings she did for the living area.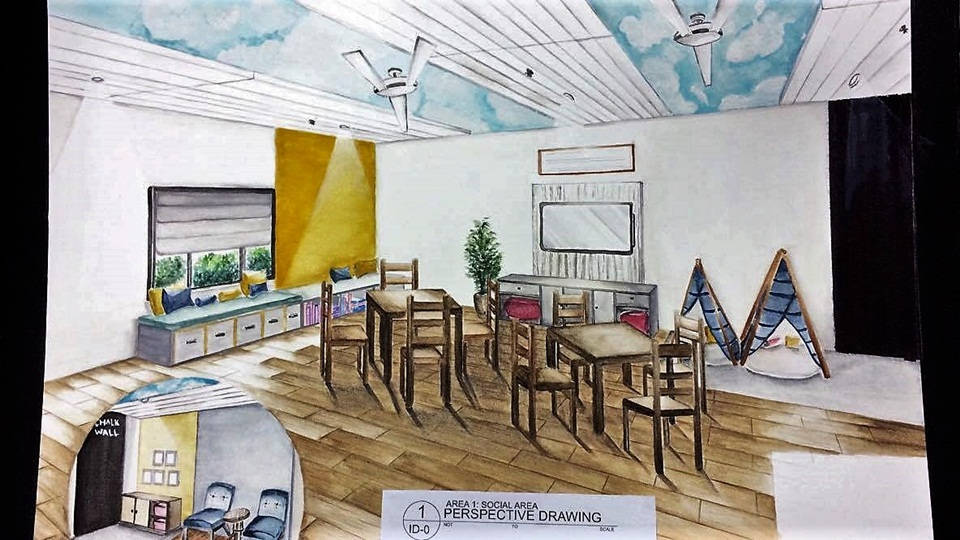 We are very honored and excited for Christine to have chosen us for her thesis design work! We look forward to seeing all her finished design work and incorporating her designs and ideas into the finishing of the children's home!
Thank you Christine!
Construction Continues!
The pace of construction has slowed so we can manage the quality of the work and our finances carefully. We have also recently been delayed by tropical storms dumping excessive rain in our area.
The septic tank is now completed and will service two children's homes. So when we are ready to build the second home we can simply tap into the septic tank already completed.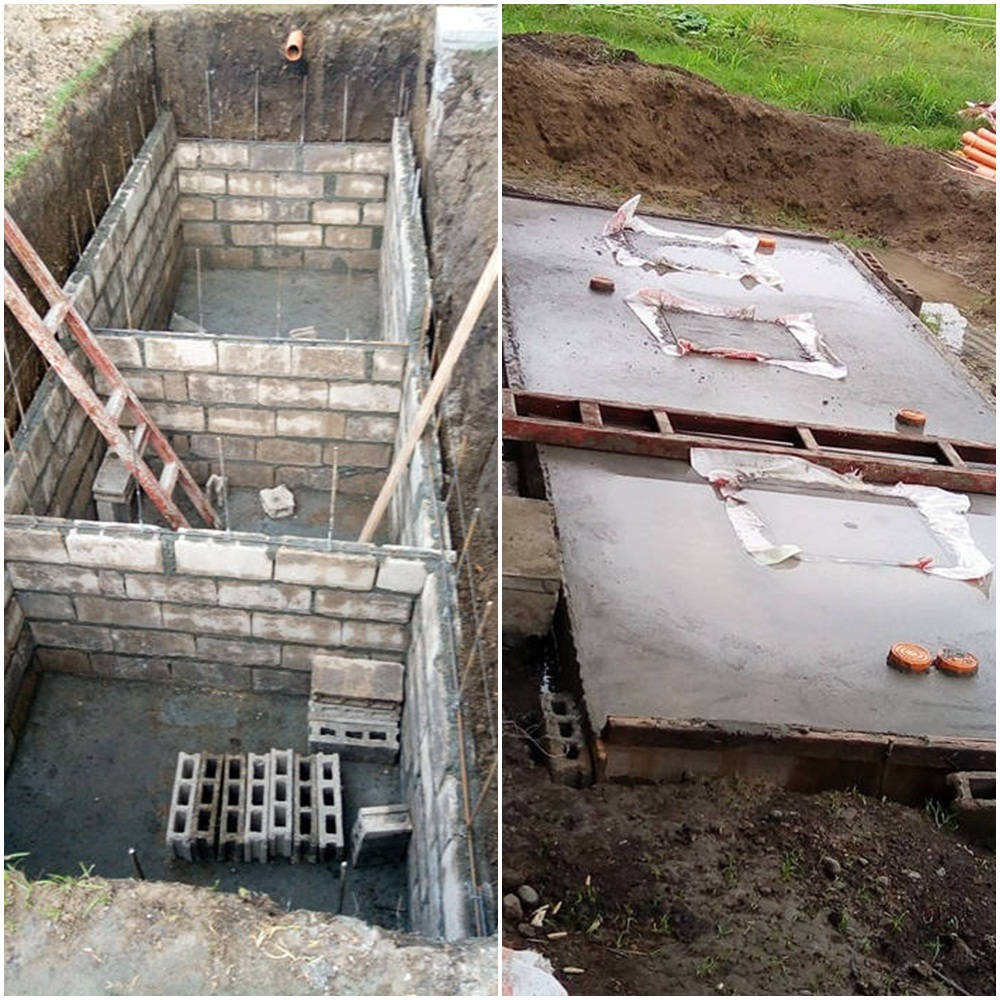 The soffit material has been ordered and is scheduled for delivery by the first of November and we have already negotiated a contract for the installation.
We have also signed a contract for the building and installation of the windows for the first children's home.
In the Works!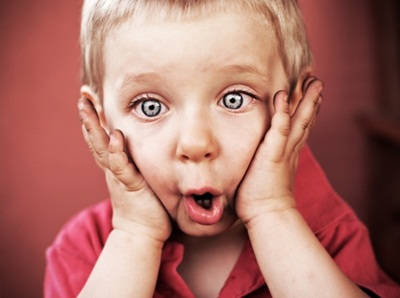 In anticipation of our orphanage opening, we are working on the list of documents needed for registration and licensing. We also must prepare for the legal requirements for hiring employees.
We are also starting the long arduous process to apply for tax exemption here in the Philippines. While we already have our 501c3 status for the US we do not yet have tax exemption here in the Philippines. Just imagine we must complete this process for two countries…..not just one!
Reminder!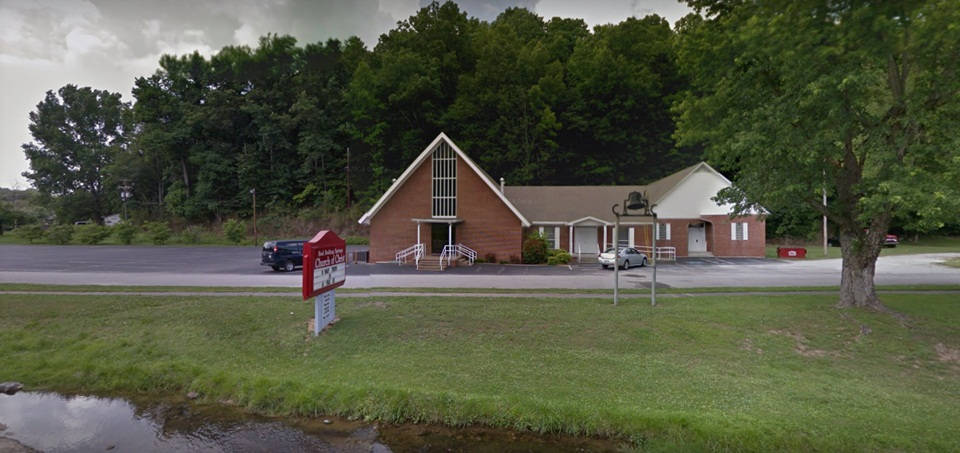 As a result of our oversight now falling under Red Boiling Springs Church of Christ, donations should be made out to:
Philippine Mission Inc.
And sent to:
Citizens Bank
32 Carthage Road
Red Boiling Springs, TN 37150
You can read our update about this new development here. Thank you for your continued support of Philippine Mission/Casa Esperanza of Angels.

Our Sincere thanks and God's Blessings to you all,
Ronald and Georgia Brown
Tanjay City, Philippines
October 2017 Newsletter
Volume 3 Issue 34
Read the September 2017 and August 2017 issues of this newsletter.