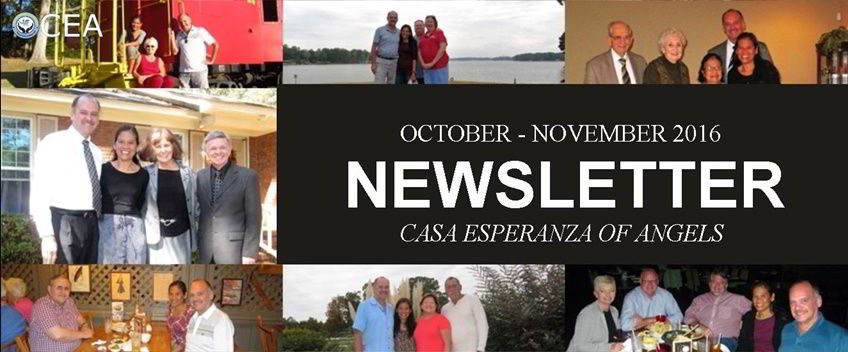 Thanks For The Hospitality! USA Visit & Other Updates: CEA Newsletter October – November 2016
Date: 15 Nov, 2016
No Comments
Greetings to everyone, my wife and I have returned safely home to the Philippines!
USA Trip
We are back home to the Philippines following a one month trip to the USA. It was great to visit with family, friends, and supporters of Philippine Mission/Casa Esperanza of Angels. We enjoyed wonderful hospitality and accommodations during our stay in the USA. The time passed very quickly but we are excited to be back here and active in the continued work of making Casa Esperanza of Angels a reality!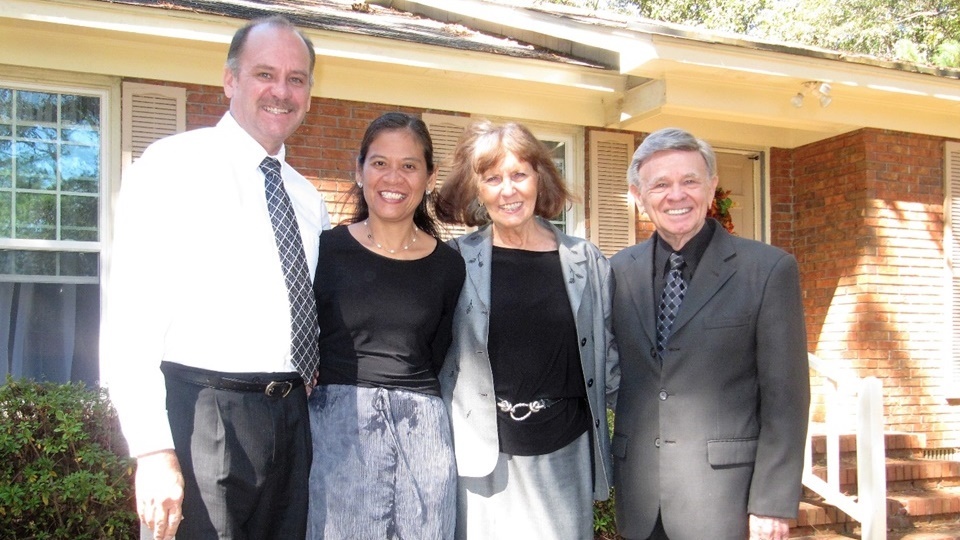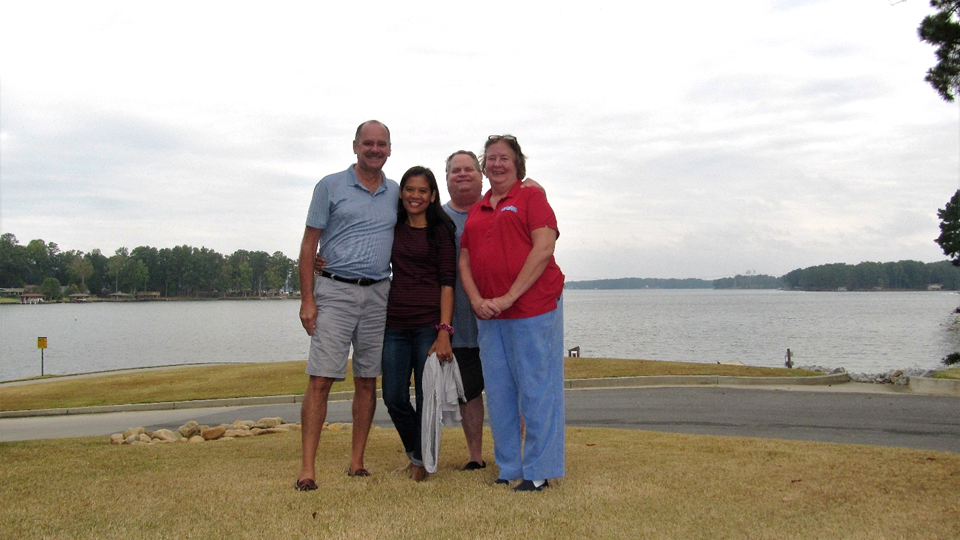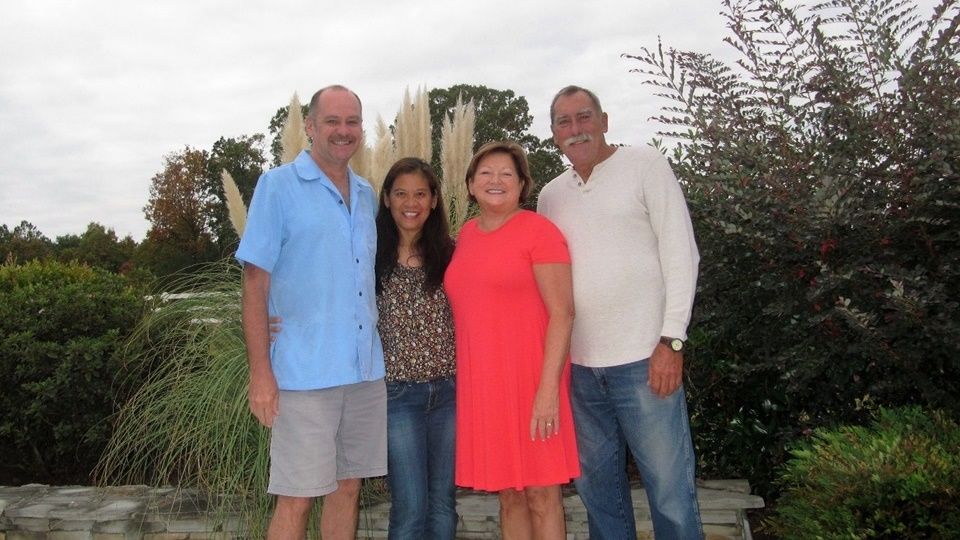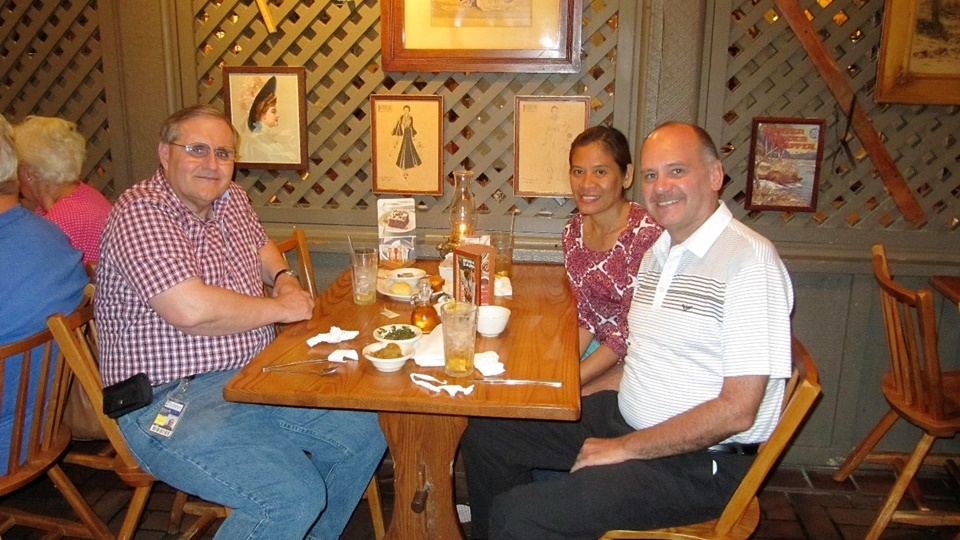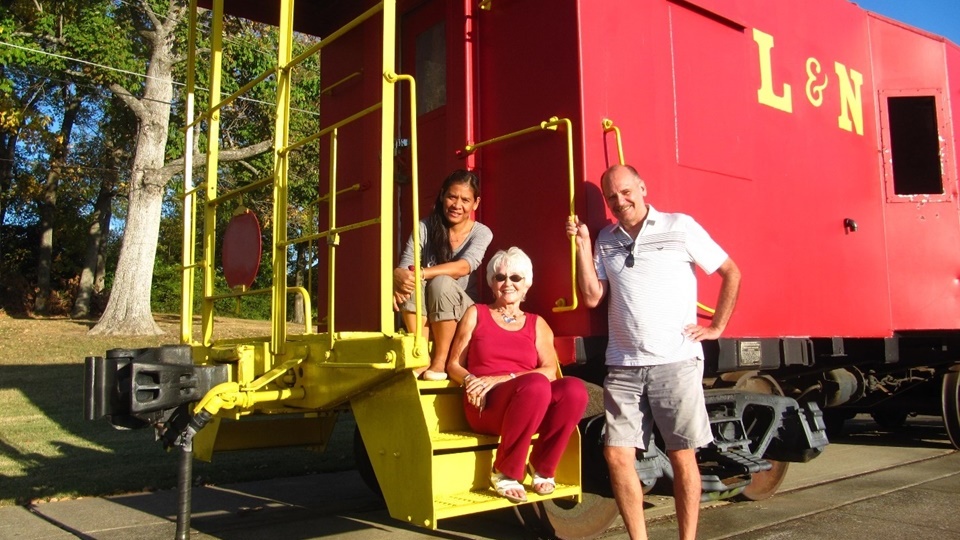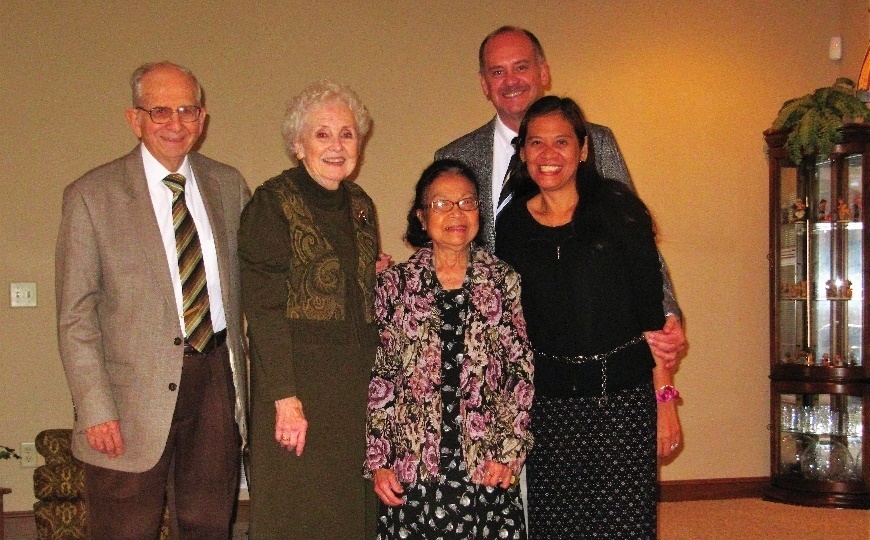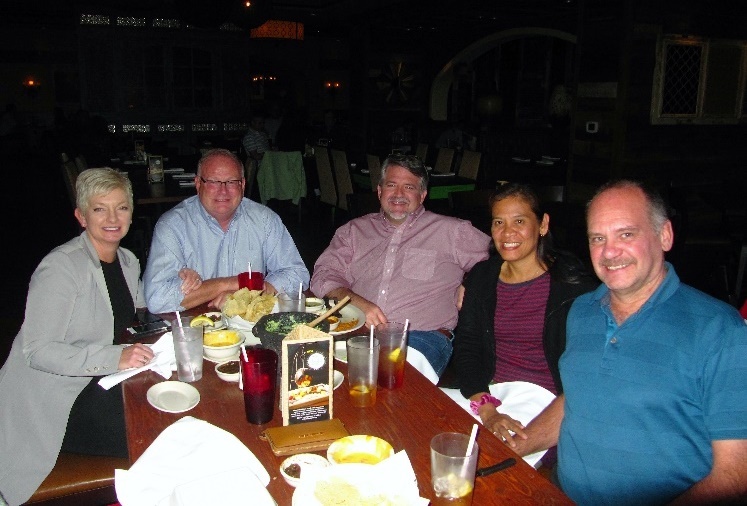 Thanks to everyone for making our visit enjoyable and lending an ear to hear about our Philippine Mission project.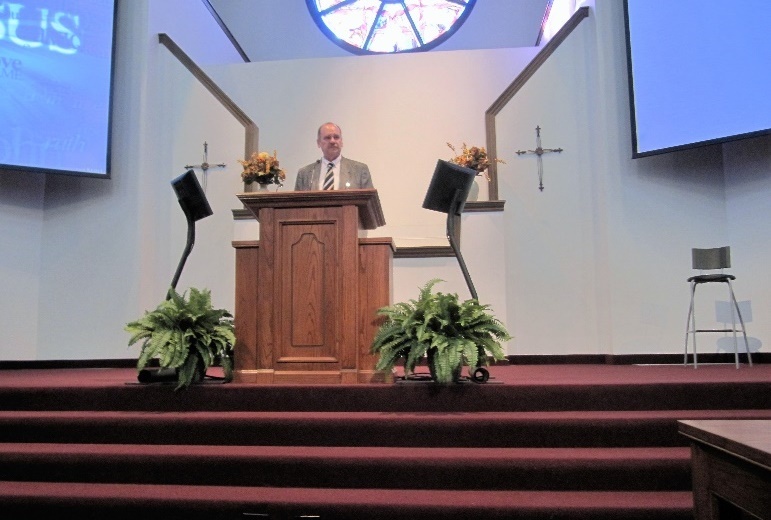 We are also thankful for the opportunity to speak at North Canton Church of Christ in Canton, Ohio.
Construction Continues!
We were happy to see, upon our return, progress on the construction of the exterior enclosure wall for the orphanage facility.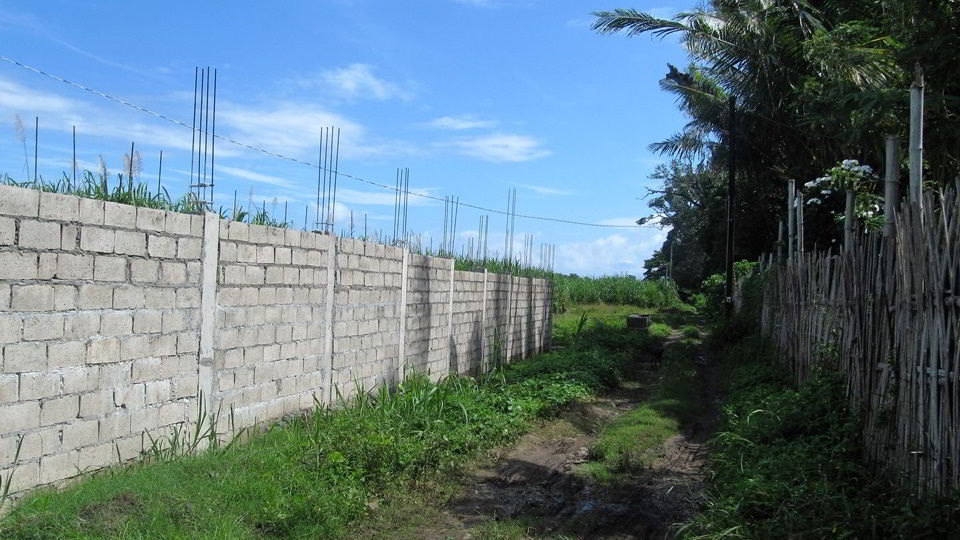 The workers are making steady progress in spite of the oppressive heat and occasional rain showers!
Read the full article about the ongoing Phase One construction at the site.
Community Outreach Project
As the first phase of construction on the CEA orphan care facility continues, we're also building ties and goodwill among our new neighbors in Tanjay City.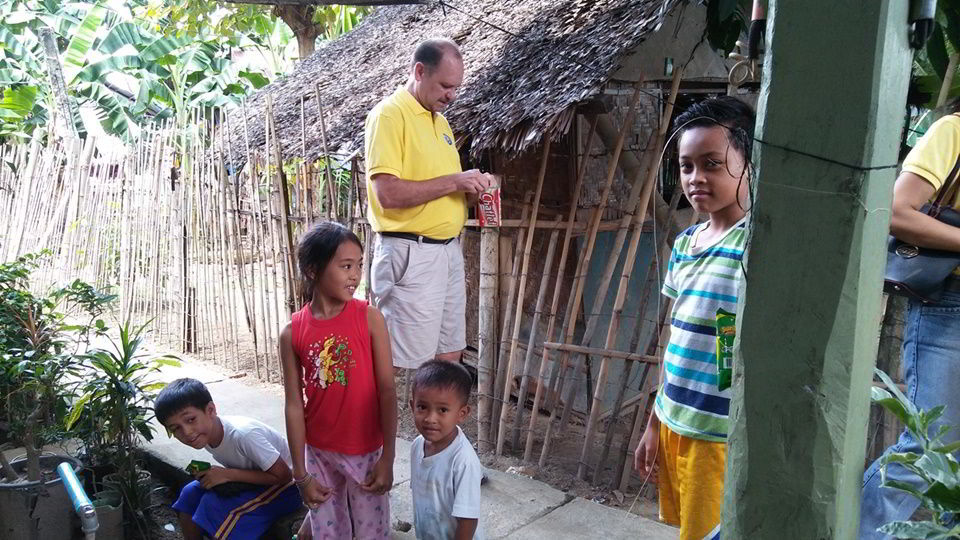 On January 28th , 2017, we shall be conducting a community outreach project and visit one of the depressed areas in Tanjay City to bring joy and hope to the children suffering from extreme poverty and hunger in that community.
We are still finalizing arrangements this week, we'll send you a follow-up email about this once we have the final details.
Estimated cost for this joy-giving activity is $600 – $700 and we're seeking donations to help with the expenses. If you want to support this outreach and will pledge a donation of $25 for this specific project, please get in touch with us today.
Your donation of $25 can help bring food (or toys, or medicine) to five needy children on the 28th of January. Thank you for your support and kindness.
Your Help is Needed!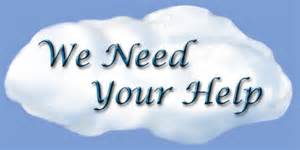 We need continued prayers and donations as we work to construct the multi-structure facility that will be "Casa Esperanza of Angels"; giving hope to children needing the love and care we will provide.
Visit our website to keep up with the project details, plans and designs, and progress. You can also find out how to donate if you are able to help in that way.
Be sure to view and share our newest video on YouTube:

Colossians 3:17 ESV
And whatever you do, in word or deed, do everything in the name of the Lord Jesus, giving thanks to God the Father through him.
Our Sincere thanks and God's Blessings to you all,
Ronald and Georgia Brown
Tanjay City, Philippines
October – November 2016 Newsletter
Volume 2 Issue 23 & 24