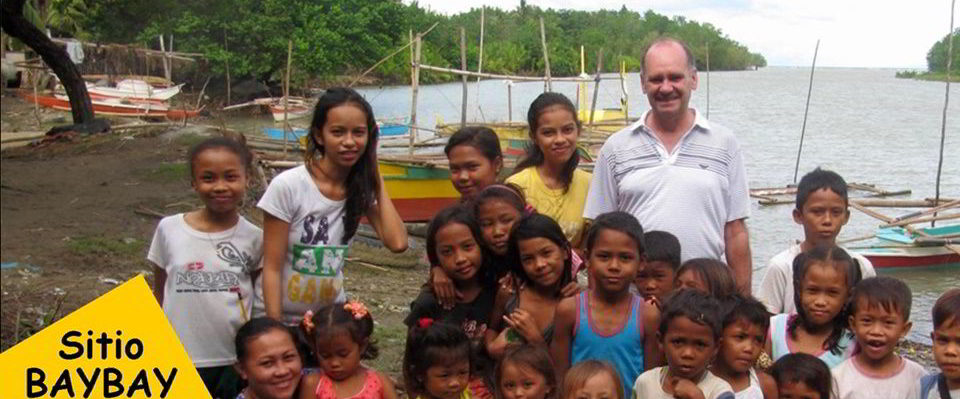 Help Make Our Indiegogo Go! First CEA Crowdfunding Campaign Launched
Date: 03 Jan, 2017
No Comments
Dear friends, donors, and supporters of Casa Esperanza of Angels Philippine Mission,
Happy new year to you and to your family! Our hope and prayer is that 2017 will be a very productive and impactful year for all of us.
UPDATE: Read the Sitio Baybay Report here
Last December, we wrote to you about our community outreach project scheduled on January 28, 2017 to benefit children and destitute families in a place called Sitio Baybay here in the Philippines.  We're happy to report that this project is on track and that we have already received donation commitments from friends who want to make a difference in the lives of these poor people.
In order to facilitate donations and to reach new supporters, we've also launched a campaign on the crowdfunding platform Indiegogo.com.  This is our first ever crowdfunding campaign and we need your help to make this succeed.
The people on this platform don't know us and will most likely be encouraged to help our project only when they see others supporting the project first. This is why your help is crucial to create a much needed momentum.
Any amount of donation, even $10 or $20 will do, and will be much appreciated. We hope to reach our goal of raising $700 to help the children of Sitio Baybay by January 20th.
Donate to our Sitio Baybay project
We are very excited about this activity because this serves as our introduction to our neighbors in Tanjay City where we are currently constructing our orphanage facility.
Young people, students, and professionals from the city have also expressed support for the project and have registered as volunteers. Our vision is to make this event the first among many projects that will help the orphans and poor children in the Philippines.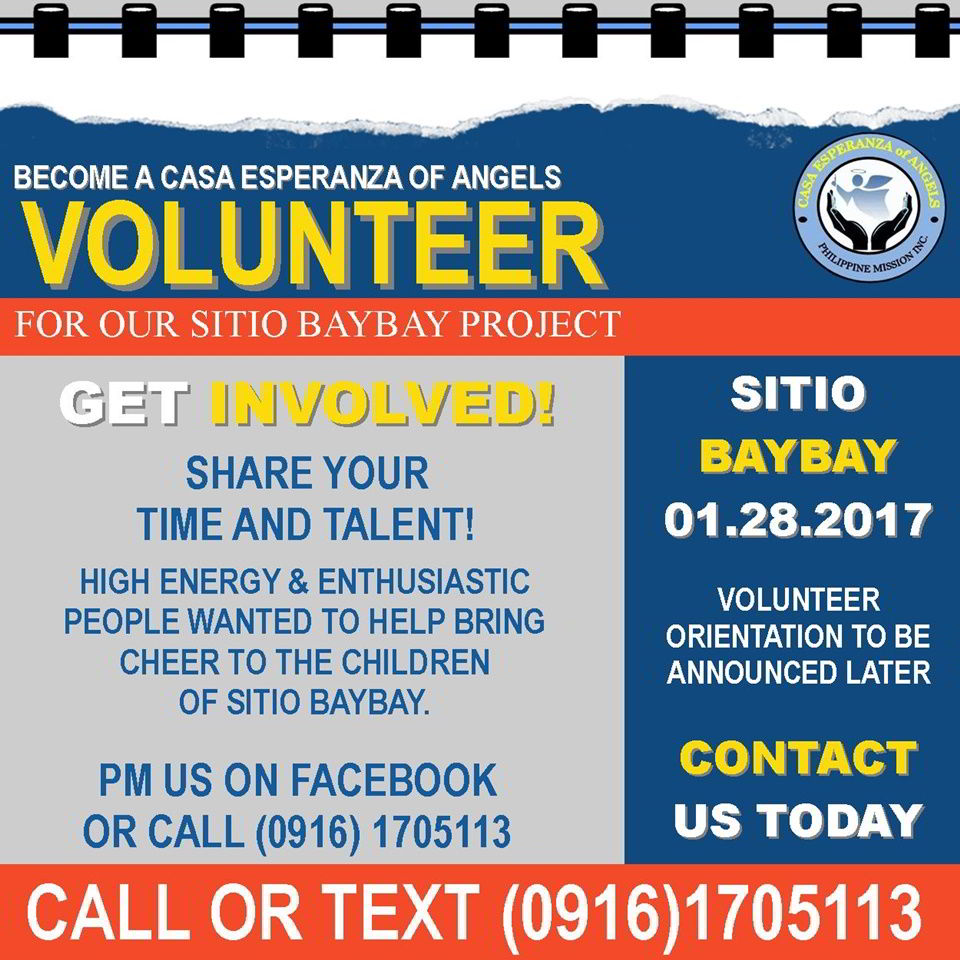 With your help, we can make this happen.
Our sincere thanks and God's blessings to you all,
Ron & Gigi Brown
ps. Help us make the Sitio Baybay project happen