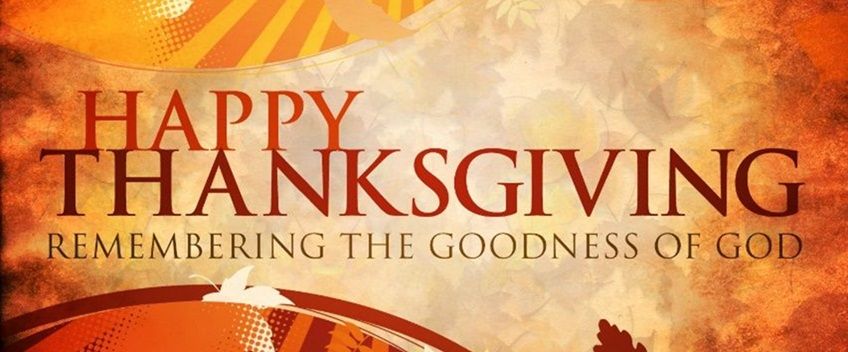 Thanksgiving 2017, Construction Progress, And Other Updates
Date: 23 Nov, 2017
No Comments
Happy Thanksgiving!
Wishing you all a Happy Thanksgiving! We are very thankful for all of you … our donors and supporters!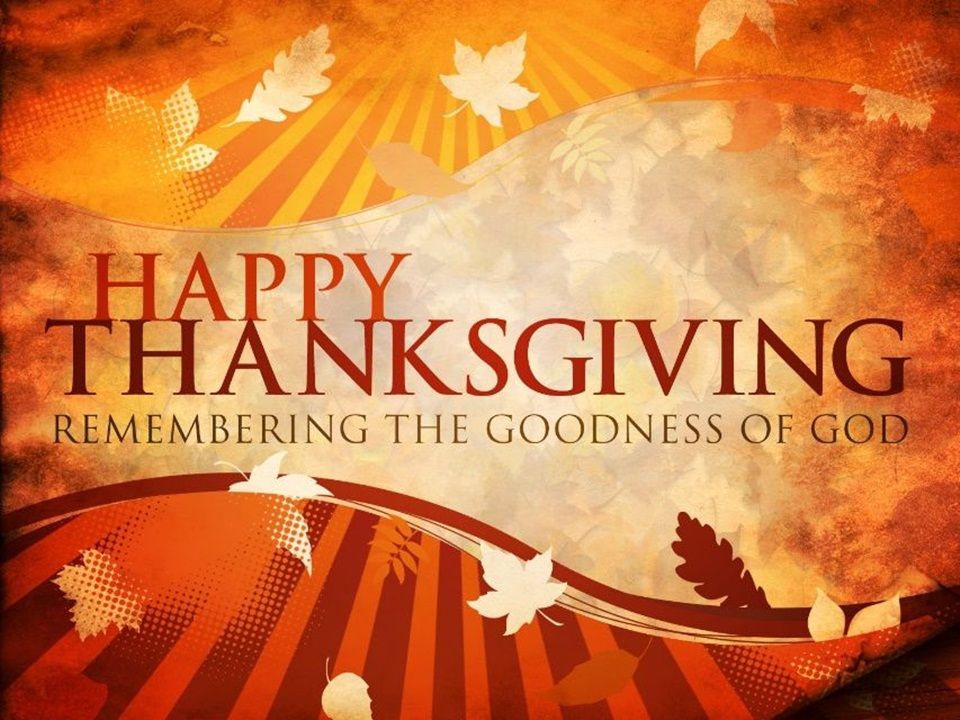 It is your generosity and dedication to our mission that has made all our progress possible. As we take time to remember all God has blessed us with, we are thankful for each and every one of you!
May you all have a wonderful Thanksgiving!
Casa Esperanza Visitors
We recently had the pleasure of having some of our enthusiastic volunteers come visit the orphanage site.They had not been to the property since our groundbreaking ceremony back in February.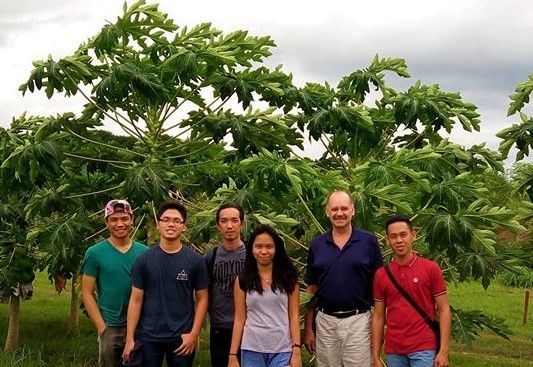 These young people are anxious to volunteer to help us at the property and with the children once we begin accepting children into our care.
We are very thankful they are interested in our project and willing to donate their time to our cause.
Construction Update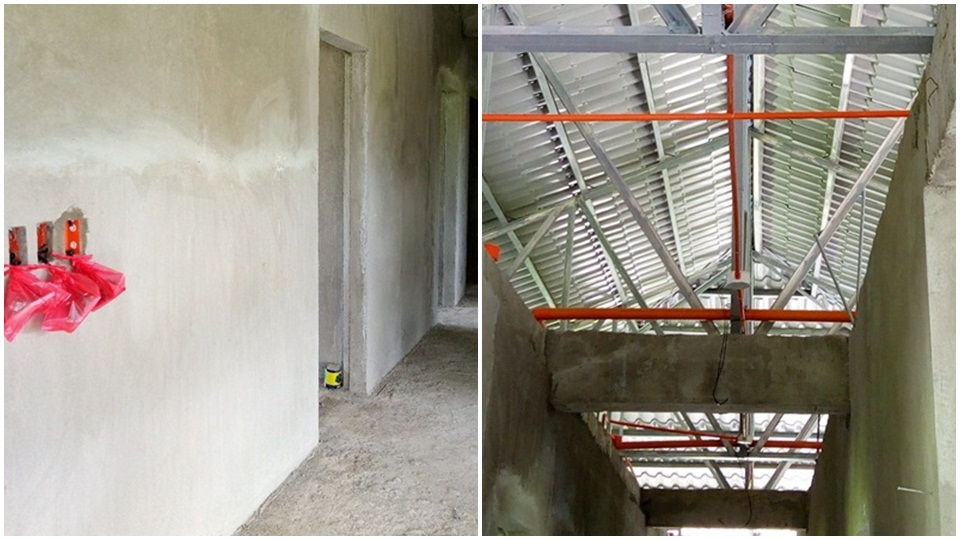 Progress on the first children's home is encouraging! We are making good progress on the interior finish work. Having the walls plastered moves us closer to the finished product and will allow us to install windows. We have put a deposit on the construction of the windows and will begin installation once the finished work is complete.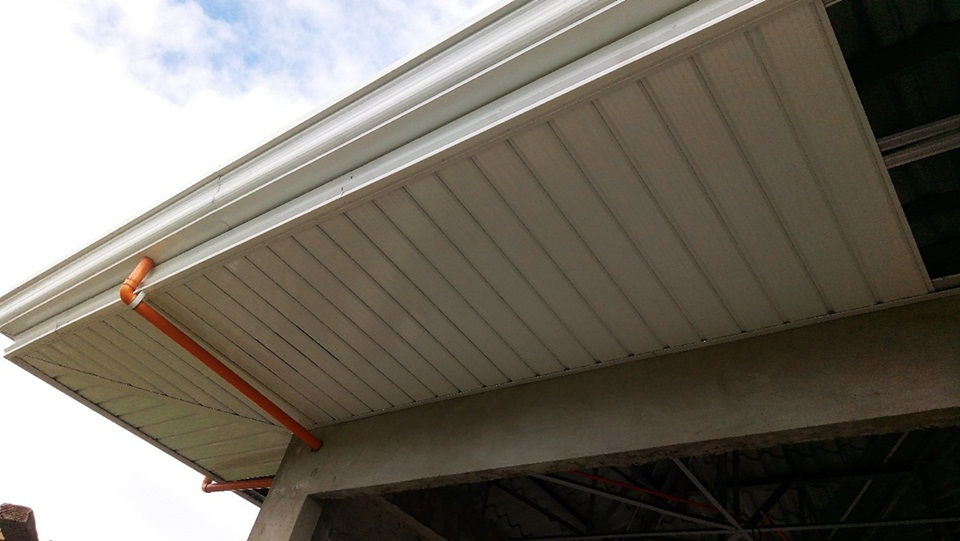 We have also hired a new electrician and he has make wonderful progress with the installation of conduit, wiring, as well as outlets and switches.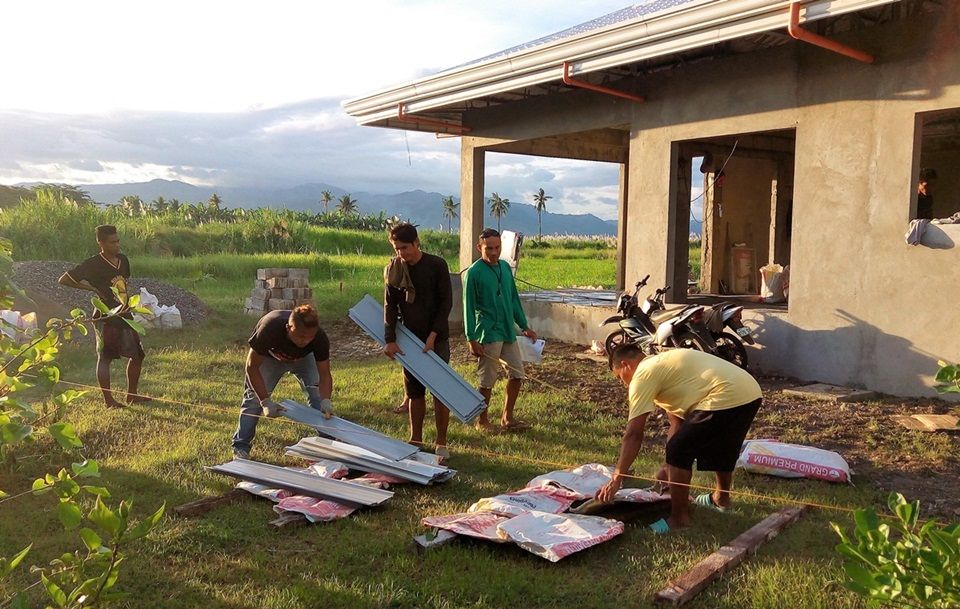 The soffit material has been delivered to the site and is being installed as well.
Spring 2018 Visit
As mentioned in our last newsletter, we will be traveling to the US in the spring of 2018. We will be in the US from Mid-March thru Mid-May. We are seeking churches that will allow us to come present our mission work to the congregation. If your congregation, or one you can refer us to, is interested in hearing a presentation about our work please contact us to set up an appointment: Ron Brown – rbrown406@hotmail.com

Our Sincere thanks and God's Blessings to you all,
Ronald and Georgia Brown
Tanjay City, Philippines
November 2017 Newsletter
Volume 3 Issue 35
Read the October 2017 and September 2017 issues of this newsletter.