Progress Towards Philippine Incorporation
Date: 23 Dec, 2015
No Comments
We traveled to Cebu City in November to meet with Board of Director member Elmer Palacio to discuss some final details in the Articles of Incorporation and By–Laws. We enjoyed a nice business lunch with Elmer and returned back to Dumaguete City the following day.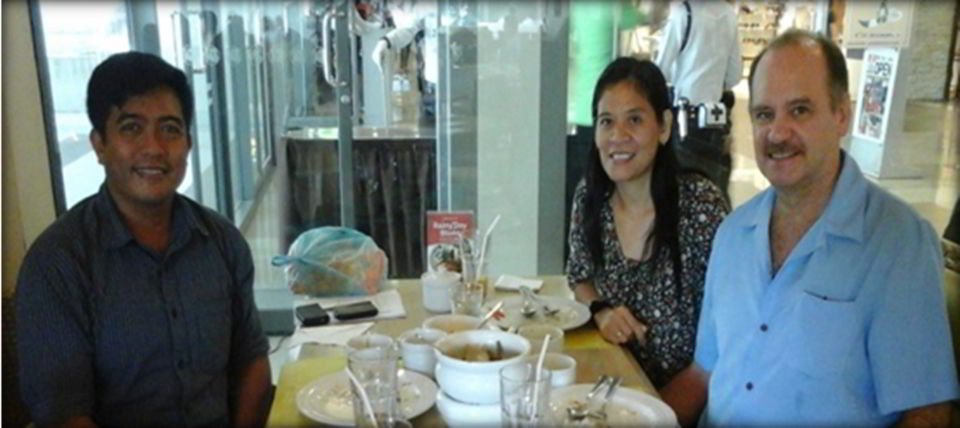 We hope to have completed the incorporation process before the end of the year. We are very thankful to all our donors that have made contributions to get us to this point.
Search for Property
We have also been viewing potential properties for our facility. This process will take some time to view and compare the various options that will meet our needs the best. We plan to purchase a minimum of 1 hectare (2.47 acres) but we are hoping we can find a reasonably priced piece of property larger than this so our future plans for a "on site" worship facility, small school, and community clinic will also be possible.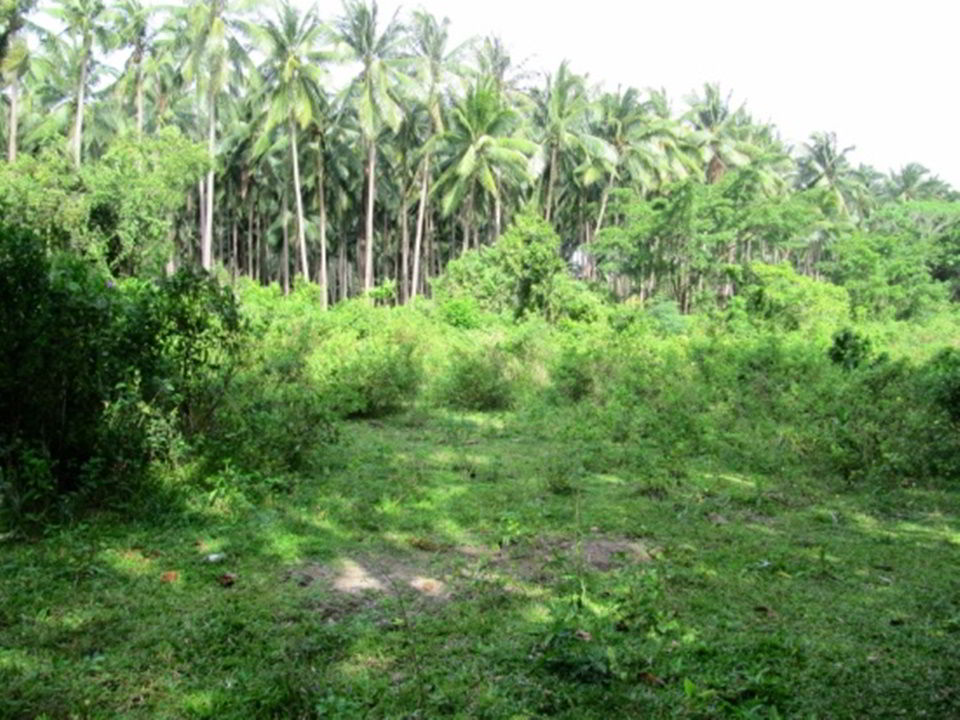 We will purchase the property under the name of the Foundation once we have the Incorporation papers approved. Once our property choice is purchased we will begin the facility design work phase based on the topography and size of the land we were able to acquire. All our long range goals, as well as our sustainability program, will be considered in our overall design.
Construction of the Orphanage
Construction of our facility will require a considerable amount of time and funds. We will first construct the administration building and director housing, so my wife and I can move on site.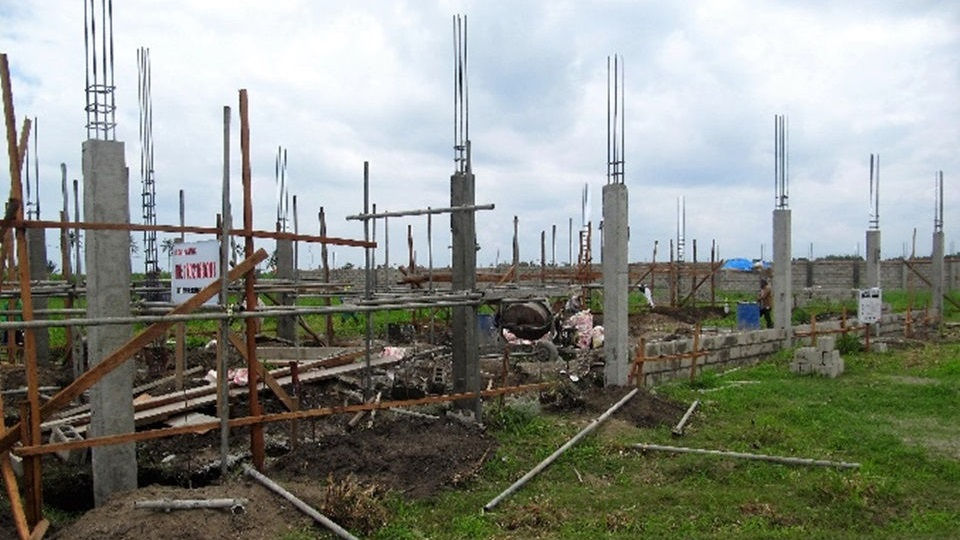 Simultaneously we will complete the infrastructure for the rest of the facility and build the first home for children / house parents.
End of Year
The 2015 year is nearing the end. We hope all of you enjoy time with family and friends and are thankful for the blessings we all enjoy. It is a great time for giving of gifts as well and if you are able to donate to our work for the orphaned /abandoned / neglected children of the Philippines we would be very grateful. We are a 501(c)(3) organization registered in the state of Tennessee.
Thank You!
We extend a sincere thank you for all our donors and supporters. We continue to move forward with the project because of your generous donations. We ask for your continued prayers for this work. May HE bless this work, and all of you, in the New Year to come!
Psalm 82:3-4
"Give justice to the weak and the fatherless; maintain the right of the afflicted and the destitute. Rescue the weak and the needy; deliver them from the hand of the wicked."
Ronald and Georgia Brown
Tanjay City, Philippines
Casa Esperanza of Angels
PHILIPPINE MISSION INC.
Volume 1/ Issue 12 & 13
Newsletter – November/December 2015