Philippine Incorporation
Date: 08 Jan, 2016
No Comments
We have successfully completed and been granted approval for our Philippine incorporation. Our official name in the Philippines is: Casa Esperanza of Angels Foundation, Inc. This will also be the name of our orphanage consisting of homes with house parents for the children we find that are in desperate need of our help.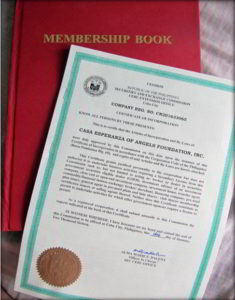 Our next major task is the purchase of land where we will build our facility. We have one property at the top of our list as a potential location. The property is located just outside the small city of Pamplona, Negros Oriental and is 1.8 hectares / 4 acres. It is fairly level and currently planted
with sugar cane.

USA Trip
My wife and I are currently in the USA to take care of some personal business as well as some Philippine Mission business and meetings. We are still trying to recover from the long trip halfway around the world!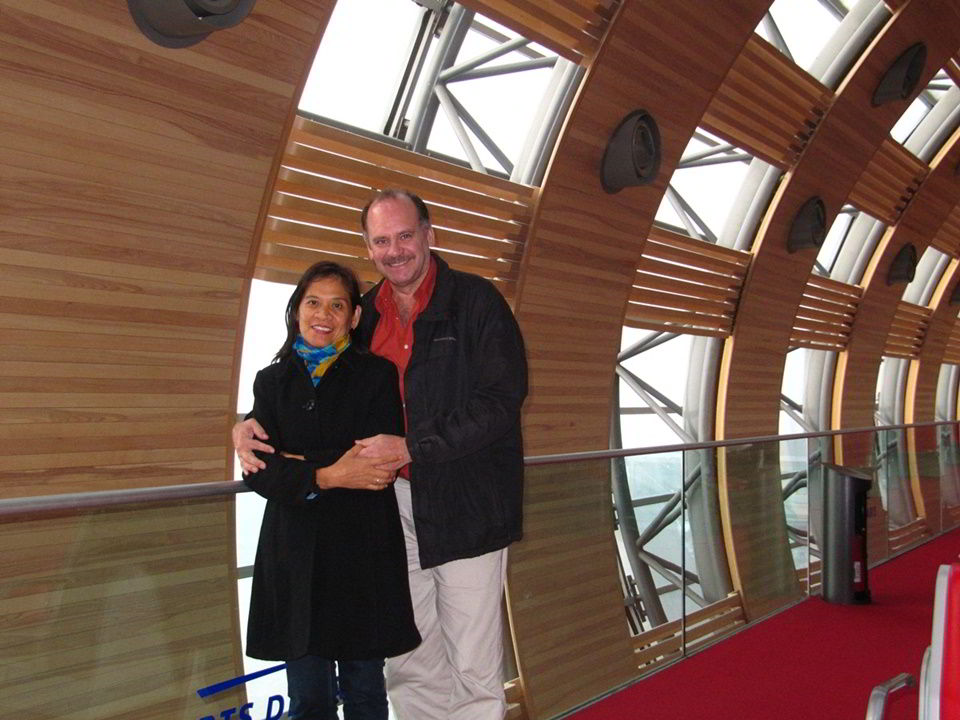 We will return to the Philippines mid-February and be diligently seeking the best possible location we can afford for our facility and completing the land purchase process.
Once we purchase land we will begin the construction of our facility. We currently already have at least one donor that has made a sizeable donation and the first children's home will be named in their honor.
If you would be interested in having a home or other building named in honor of you or a loved one, please contact us about this opportunity.
We are very grateful for all of your donations and support of our work. We know great things are in the future for this work!
*Correction
We stated in our December newsletter that we are a 501c3 registered organization and donations would be tax exempt. However, I was incorrect and that process has not yet been completed. However, donations made to Agape Asia Foundation and "earmarked" for Philippine Mission will be tax exempt and forwarded to our account.
Ronald and Georgia Brown
Tanjay City, Philippines
Casa Esperanza of Angels
PHILIPPINE MISSION INC.
Volume 2/ Issue 14
Newsletter – January 2016