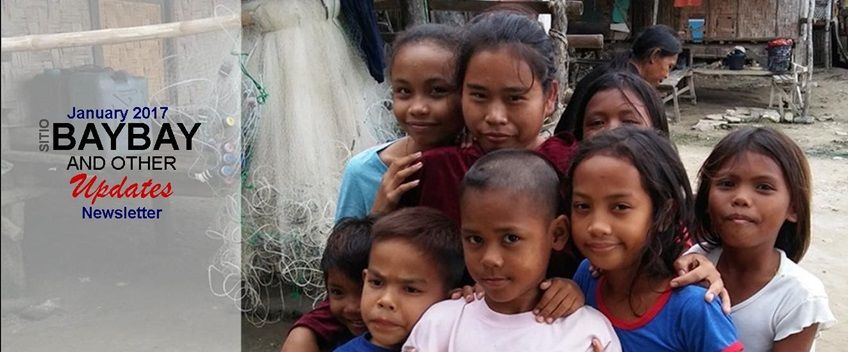 Sitio Baybay Project Is A Go! & Other Updates
Date: 25 Jan, 2017
No Comments
As many of you are aware, we will be conducting our first community outreach event January 28th. We launched an Indiegogo crowdfunding campaign (https://igg.me/at/sitiobaybay) to help finance this event and solicited donations from friends and existing donors. We are very thankful to all those who have donated towards this event. Be sure to check our Facebook page: CASA Esperanza of Angels, Philippine Mission, Inc. or our website: https://www.casaesperanzaofangels.com/sitiobaybay following the event for photos and videos of this outreach event!
Update: We are also very happy to report that after we sent out our last minute appeal last Friday, some of our friends stepped forward and made additional donations for the Sitio Baybay project. We have surpassed the budget, God is good, and the project is a definite go. Thank you so much for your help!
Final Update: Sitio Baybay Project Full Report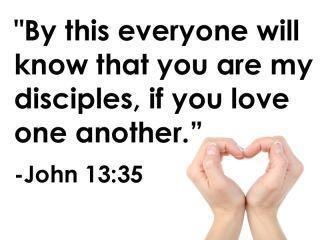 Casa Esperanza of Angels Construction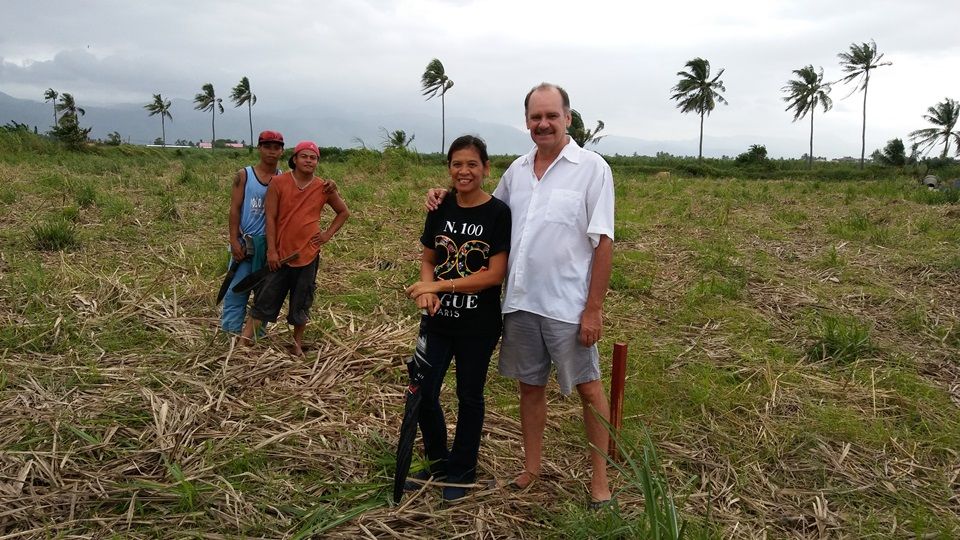 The exterior wall construction continues to move forward. We are nearing the end of the right hand side property line with construction of concrete columns and concrete block work.
We are working on the site development plan layout as well as completion of the blueprints for the first of 4 identical children's homes.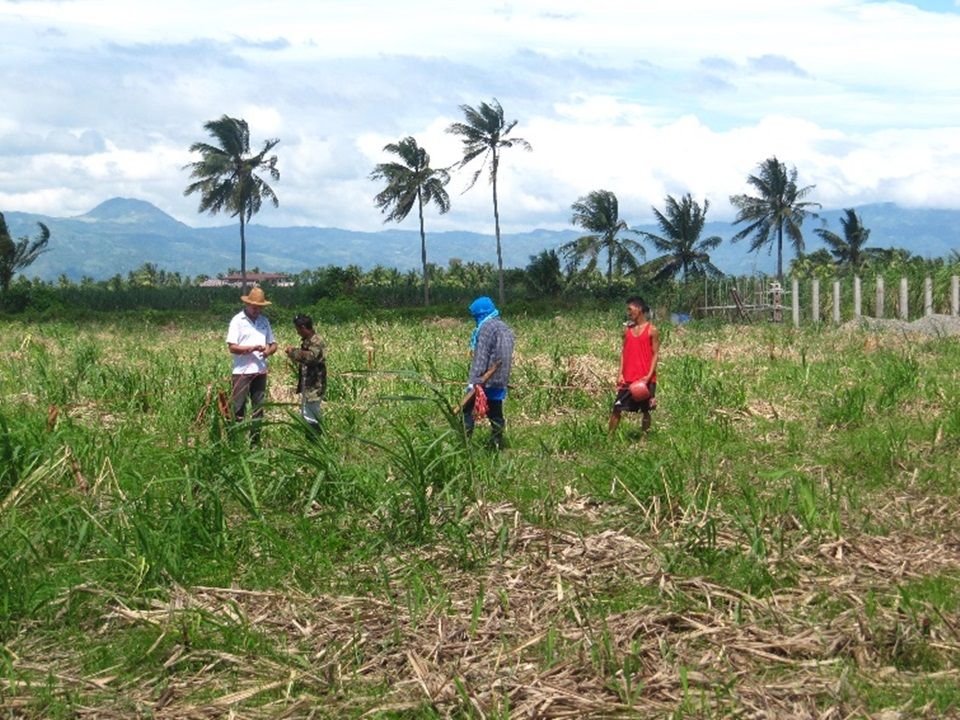 Each home can house a maximum of 16 children as well as 2 house parents and one house parent assistant.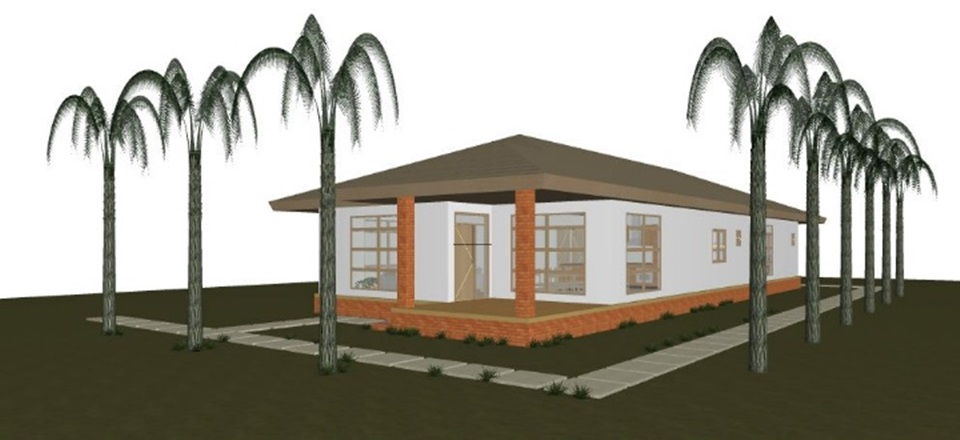 We hope to apply for building permits for the first children's home in the next couple of weeks or sooner.
We have started drilling a deep well to satisfy our water needs as the local water department cannot supply our location with water.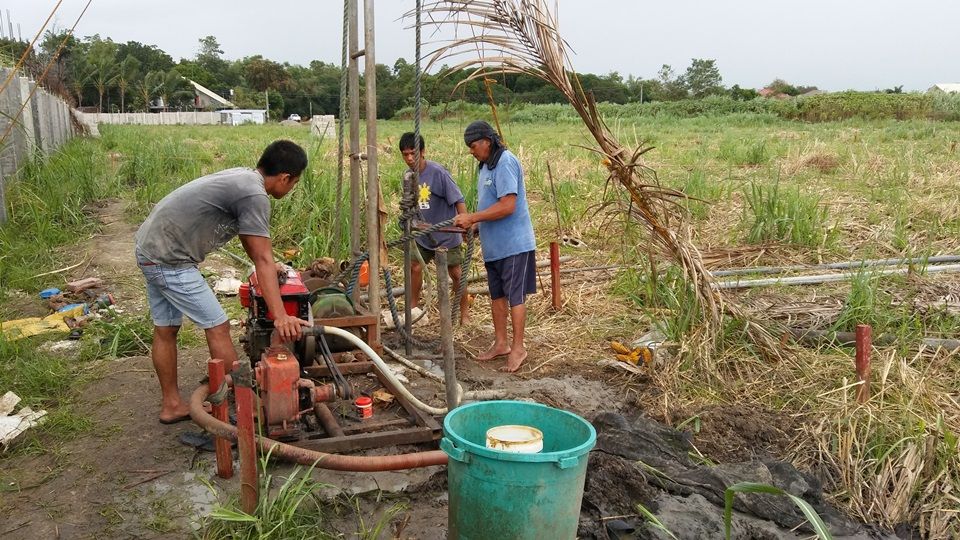 Department of Social Welfare and Development

The DSWD is the government agency that we will register with and will oversee our work as a home based residential care facility. We recently met with a DSWD representative to discuss our project and the registration process. They were very helpful and are anxious for our opening as many children are in need, and another local orphanage facility is possibly closing in the near future leaving many children without a place to live. There are NO government-run facilities in the Philippines specifically designed for orphans, according to a friend who's working with the provincial DSWD.
We cannot register until we are in operation but we will begin coordinating with the DSWD to have the proper documentation and operational procedures in place prior to opening our doors for operation. As soon as we are operational and can meet all the necessary requirements we can also become an accredited facility allowing possible access to other benefits such as subsities and local government assistance when needed.
Psalm 9:18 ESV
For the needy shall not always be forgotten, and the hope of the poor shall not perish forever.
Our Sincere thanks and God's Blessings to you all,
Ronald and Georgia Brown
Tanjay City, Philippines
January 2017 Newsletter
Volume 2 Issue 26
Read the November 2016 and December 2016 issues of this newsletter