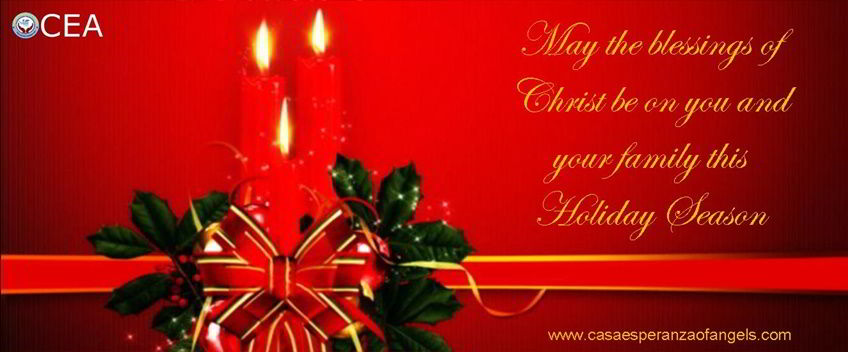 Thankful and Blessed! – CEA Newsletter – December 2016
Date: 20 Dec, 2016
No Comments
We are so very thankful for all your support and donations to Philippine Mission/Casa Esperanza of Angels in this year of 2016! We hope each of you enjoy this Holiday Season with family and friends and giving thanks that we are all blessed greatly! Please be sure to view our end-of-the-year thank you video below:
Construction Progress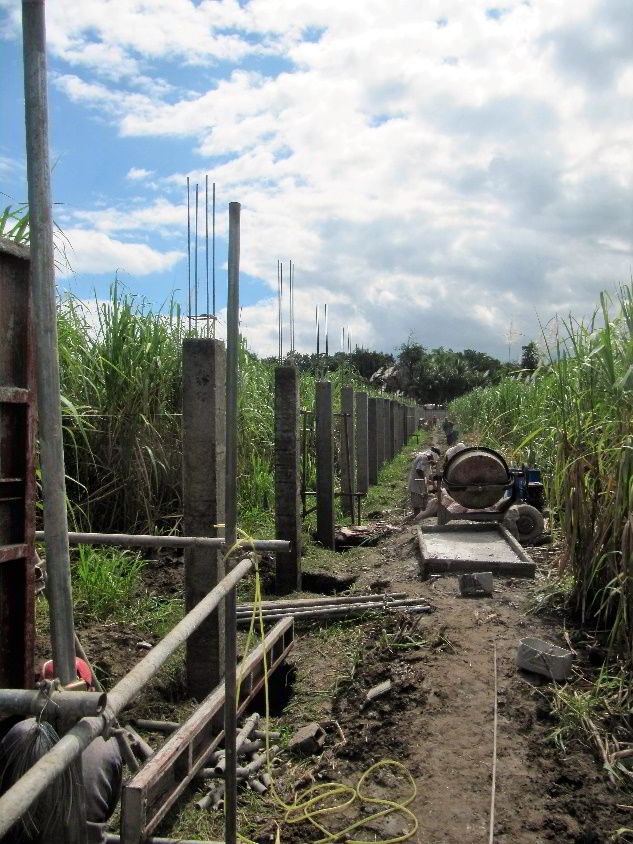 The workers continue to construct the columns and walls that will enclose the facility giving us privacy and security for the children of Casa Esperanza of Angels.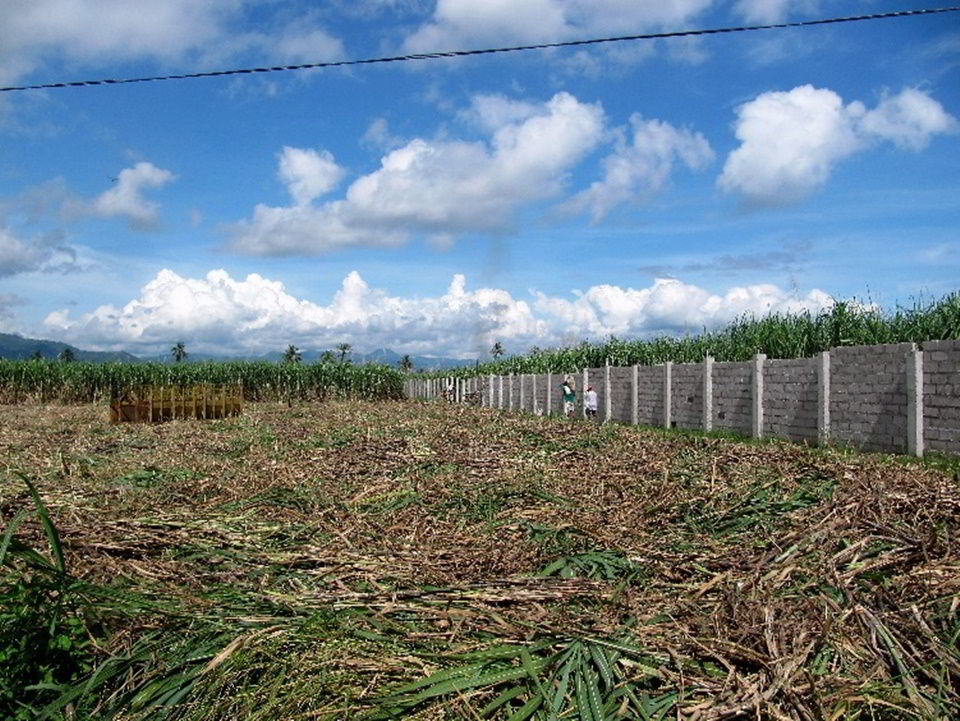 We are also harvesting the sugar cane on the property in anticipation of construction of the first children's home!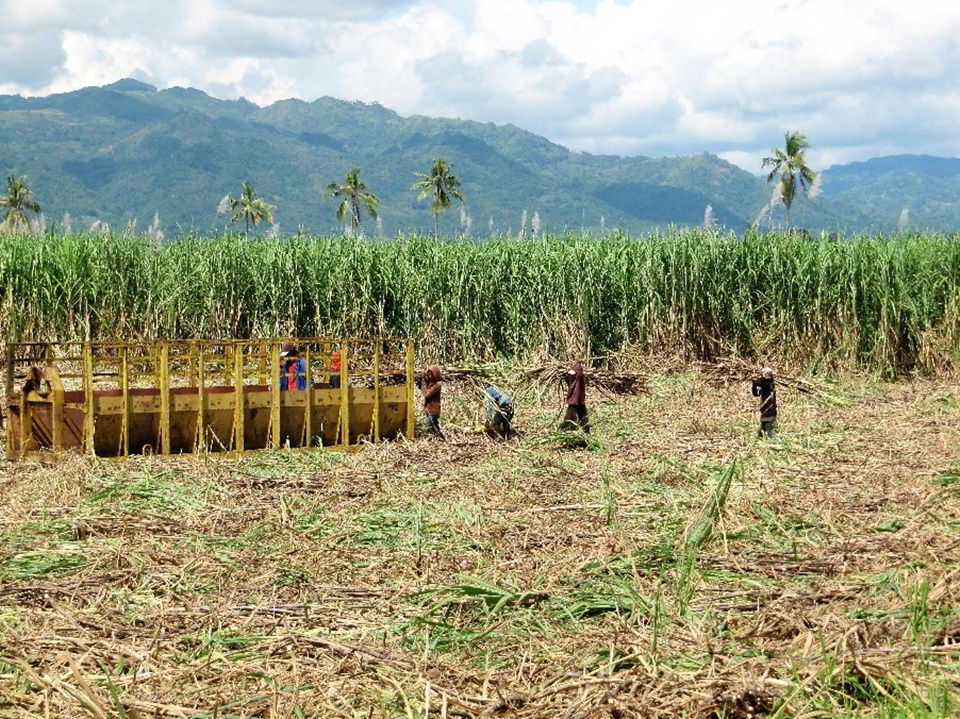 Our Architect is finalizing the plans and we plan to apply for building permits shortly after the New Year!
Update on CEA's New Year Community Outreach
UPDATE: Sitio Baybay Project completed successfully.
We have created a campaign on the Indiegogo.com crowdfunding platform for our Sitio Baybay community outreach project and we need your support. This is the first time we're using this channel for fundraising and we're very excited about this campaign. Please consider donating for this project through our Indiegogo.com campaign. Thank you so much!
Share on Facebook or donate to our campaign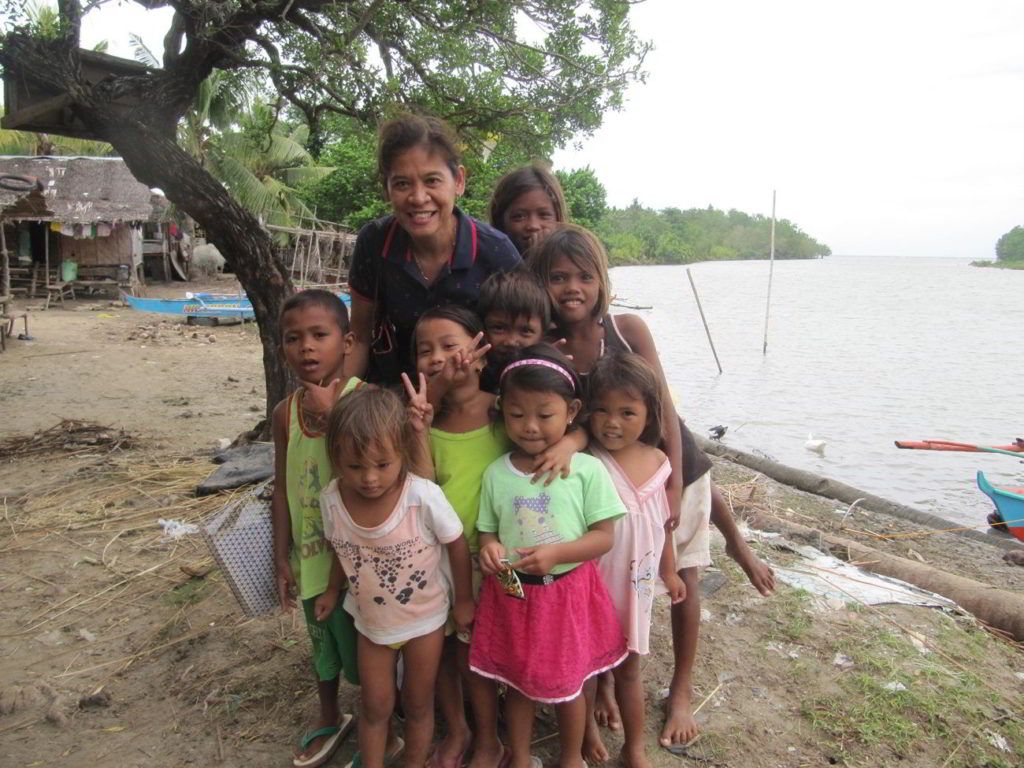 On January 28th we will do a community outreach at Sitio Baybay. We will provide food items for each family in this immediate area and a snack lunch and fun activities for the children. This is a small fishing village not too far from our property so we are reaching out to help our neighbors. They are in great need of our help. You too can be a part of this outreach activity.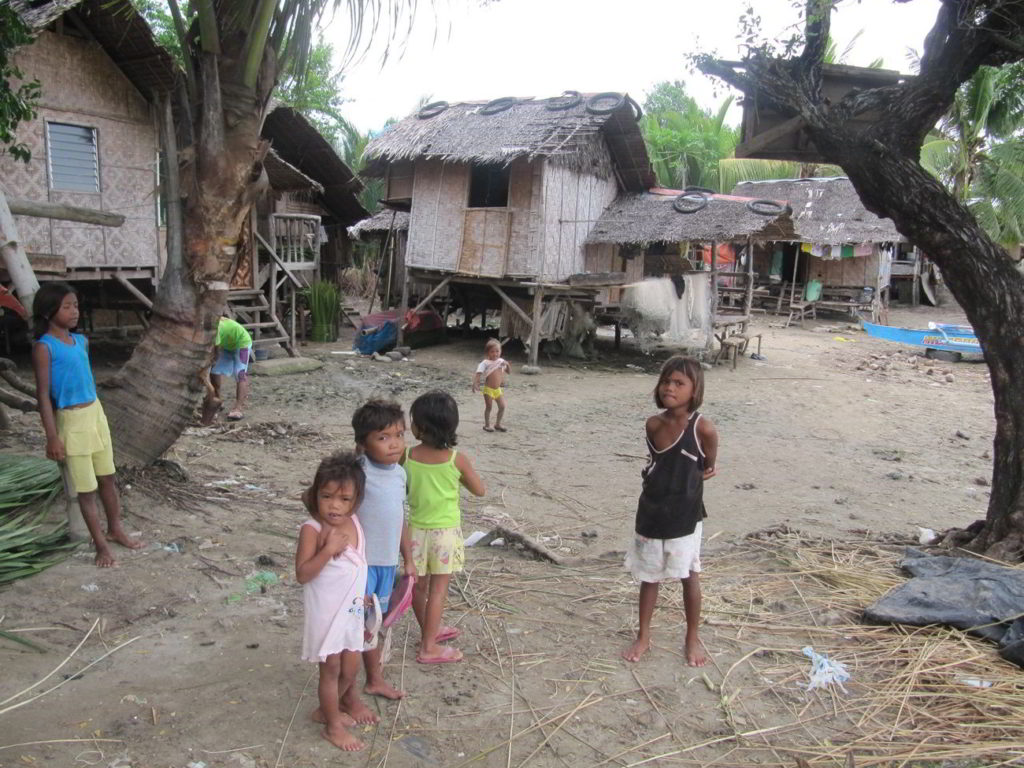 Help us make a difference in someone's life!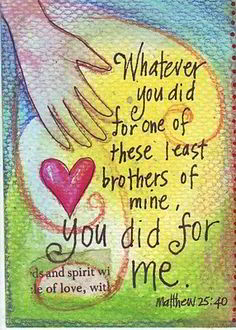 You can help us make a difference in someone's life: by donating towards the construction of our facility Casa Esperanza of Angels where we will give HOPE to children in desperate need, by donating towards one of our community outreach activities, by sharing our mission and web address (https://www.casaesperanzaofangels.com/) with other friends/family that have an interest in our mission, and by your continued prayers!
Our Sincere thanks and God's Blessings to you all,
Ronald and Georgia Brown
Tanjay City, Philippines
December 2016 Newsletter
Volume 2 Issue 25
Read the October – November 2016 issue of this newsletter